Colditz is a British television series co-produced by the BBC and Universal Studios and screened between 1972 and 1974.
The series deals with Allied prisoners of war imprisoned at the supposedly escape-proof Colditz Castle when designated Oflag IV-C during World War II, and their many attempts to escape captivity, as well as the relationships formed between the various nationalities and their German captors.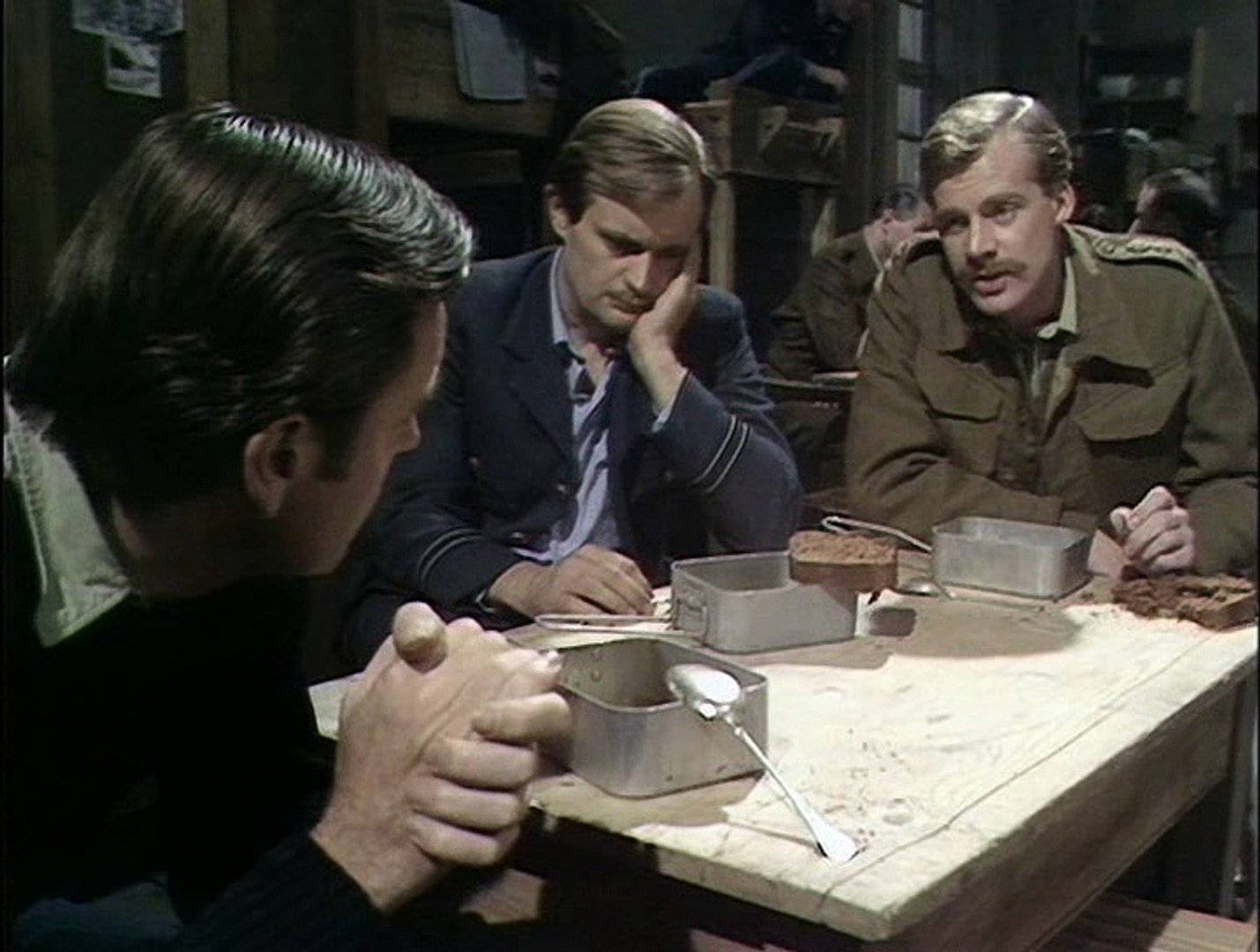 Colditz was created by Brian Degas working with the producer Gerard Glaister, who went on to devise another successful BBC series dealing with the Second World War - Secret Army. Technical consultant for the series was Major Pat Reid, the real British Escape Officer at Colditz. One of the locations used in filming was Stirling Castle.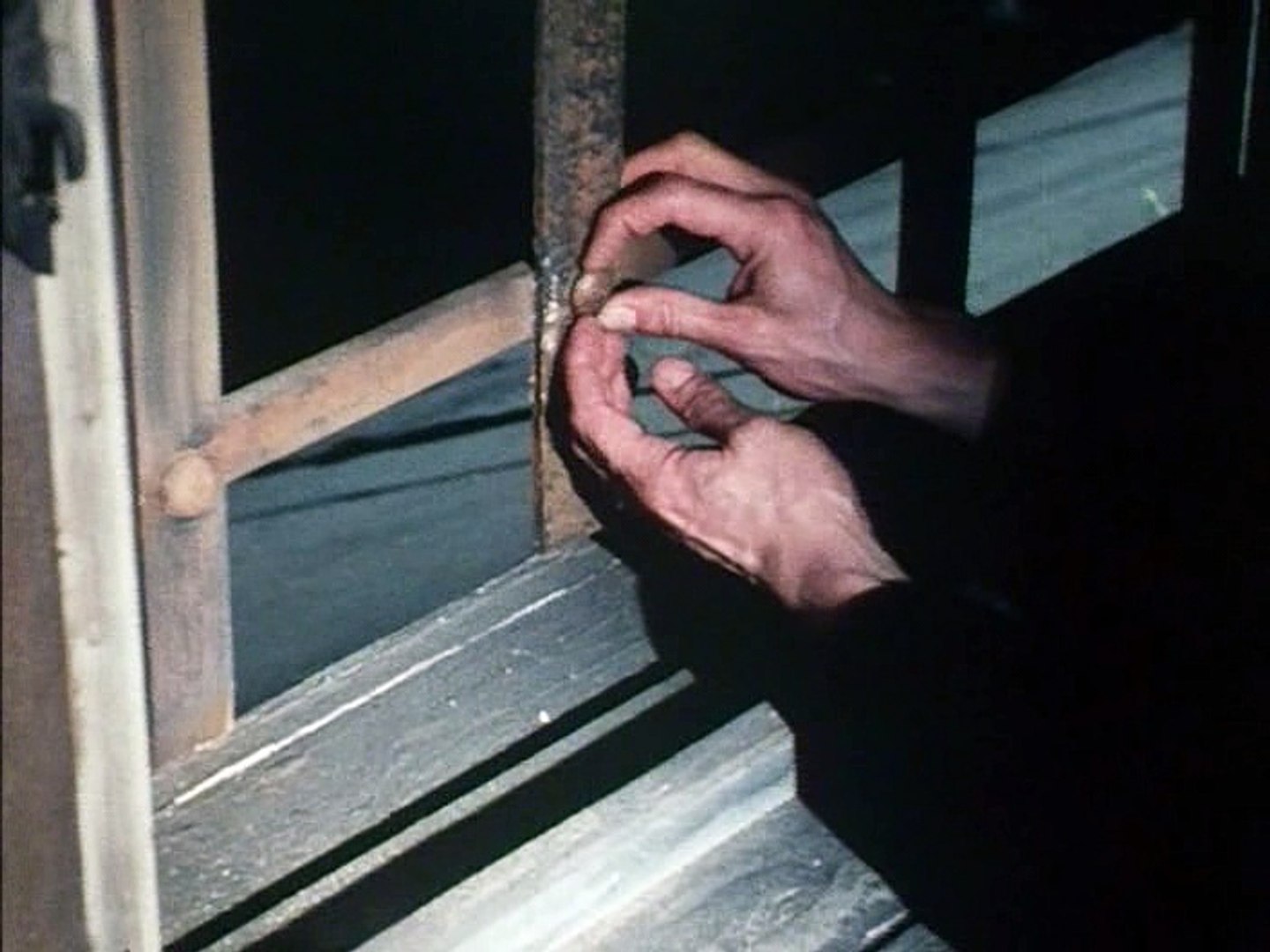 14 "Gone Away Part I" John Brason 18 January 1973
The first of a two-part season finale which follows the true story of how Pat Reid and Hank Wardle (characterised as Pat Grant & Phil Carrington) escaped from Colditz. The episode opens with a meeting of Player pressing an argument for approval of an escape plan. Player becomes emotive when his plan is rejected and states an escape is needed for morale since, "Two successful British escapes in two years is nothing to crow about". There then follows an account of the famous 'tea chest' escape done in reality by Flt Lt Dominic Bruce (the ironically named "Medium Sized Man"). However, the TV series shows Carter being captured outside the castle when in fact Bruce got as far as the U Boat pens at Danzig (now Gdansk). The information gathered by Carter during the tea chest escape attempt is then used to bridge the gap in Player's previously rejected plan. Player with Muir and Grant with Carrington are agreed as the escapees to use separate routes after escaping Colditz; Grant and Carrington via Zwickau and Munich, Player and Muir via Chemnitz and Nuremberg. The episode ends on a point of drama with Brent seeming to have bungled his role in assisting the implementation of the escape.
15 "Gone Away Part II - With The Wild Geese" John Brason 25 January 1973 
Grant, Carrington, Player and Muir escape Colditz before separating into two pairs to travel via separate routes as planned in the previous episode. Player and Muir receive no further coverage of their effort in this episode. Grant and Carrington evade detection traveling by train via Regensburg to Rottweil in Southern Germany. Grant and Carrington cross the Swiss border on foot via what in reality was the Singen route.