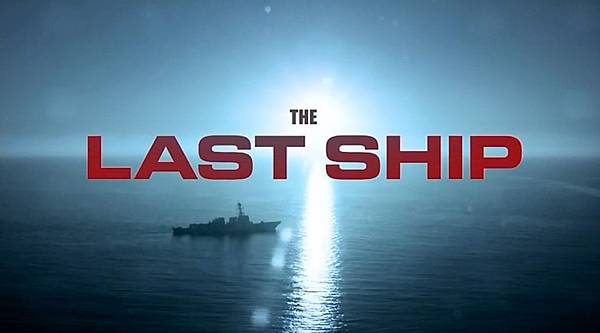 DIRECT LINK:
For English click option two at the head icon.
The Last Ship is an American post-apocalyptic drama television series, based on the 1988 novel of the same name by William Brinkley. In May 2013, the cable network TNT placed a 10-episode order for the series. The series premiered on June 22, 2014, at 9:00 p.m. EDT.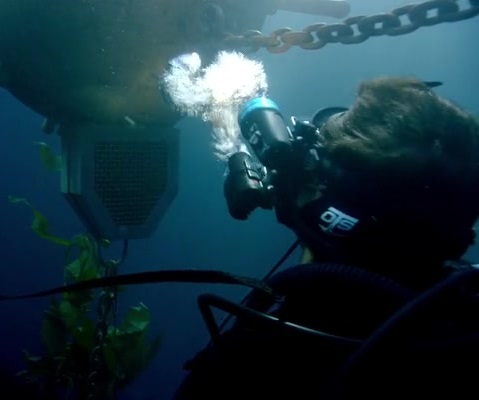 On July 18, 2014, The Last Ship was renewed for a 13-episode second season. The second season started airing on June 21, 2015. On August 11, 2015, The Last Ship was renewed for a 13-episode third season, slated to premiere June 12, 2016. The season 3 premiere was postponed following the 2016 Orlando nightclub shooting because the episode also included a mass shooting in a nightclub.
Premise
After a global viral pandemic wipes out over 80% of the world's population, the crew (consisting of 218 men and women) of a lone unaffected U.S. Navy Arleigh Burke-class guided-missile destroyer, the fictional USS Nathan James (DDG-151), must try to find a cure, stop the virus, and save humanity.
28 5 "Minefield" Peter Weller Mark Malone July 10, 2016 2.50[31]
At sea, Chandler and the crew of the Nathan James encounter a minefield. They lose one diver after inspecting the mines, and later work out a strategy to get rid of the mines with "Nixies". In addition, they face a torpedo stemming from an unknown origin. Though Taylor and Cruz go missing for a while, they are later found. In St. Louis, President Michener is meeting with the regional leaders and informs them of the current situation in Asia. Though conflicted, he orders them to maintain order with rioting going on in their respective areas. In captivity, Doc Rios helps tend to Takehaya's wife, who's both pregnant and suffering from malaria.
| | |
| --- | --- |
| Posted by George Freund on September 26, 2020 at 9:14 PM | 81 Views |