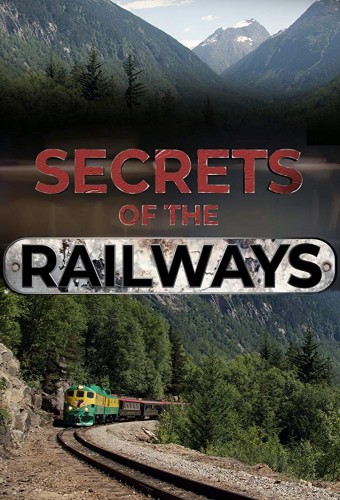 The Liverpool and Manchester Railway (L&MR) was the first inter-city railway in the world. It opened on 15 September 1830 between the Lancashire towns of Liverpool and Manchester in England. It was also the first railway to rely exclusively on locomotives driven by steam power, with no horse-drawn traffic permitted at any time; the first to be entirely double track throughout its length; the first to have a true signalling system; the first to be fully timetabled; and the first to carry mail.
Trains were hauled by company steam locomotives between the two towns, though private wagons and carriages were allowed. Cable haulage of freight trains was down the steeply-graded 1.26-mile (2.03 km) Wapping Tunnel to Liverpool Docks from Edge Hill junction. The railway was primarily built to provide faster transport of raw materials, finished goods and passengers between the Port of Liverpool and the cotton mills and factories of Manchester and surrounding towns.
Designed and built by George Stephenson, the line was financially successful, and influenced the development of railways across Britain in the 1830s. In 1845 the railway was absorbed by its principal business partner, the Grand Junction Railway (GJR), which in turn amalgamated the following year with the London and Birmingham Railway and the Manchester and Birmingham Railway to form the London and North Western Railway.
CONTINUED AT LINK: