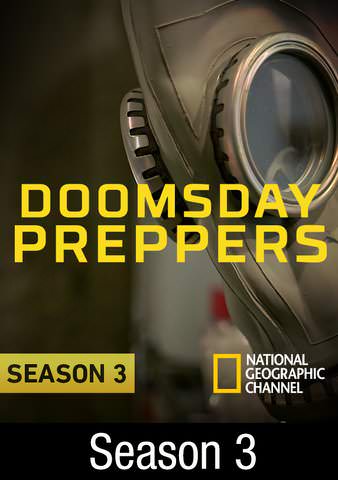 DIRECT LINK:
http://hd.today/watch/x0oQD45v-doomsday-preppers-season-3/episode-12.html
https://www.youtube.com/watch?v=6doxsgb5MHE

A couple in Colorado develop a mobile pharmacy to deal with the possibility of widespread disease and lack of medical care after a catastrophic event. Elsewhere, a man from Texas builds a heavily armed bunker to defend his family from nuclear warfare.
Don't mess with Texas. I think I'd rather bug out to a remote location than remember the Alamo.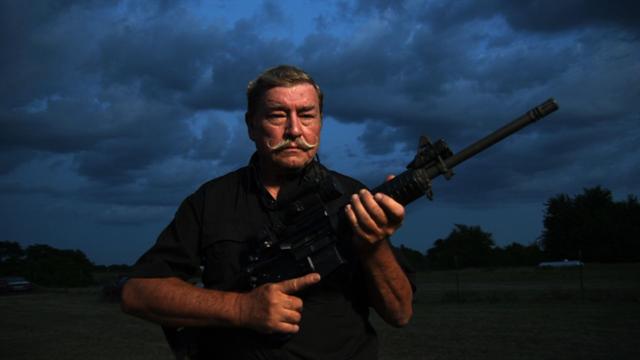 Dr. Dave and family seem to be right on target.
In Christian prepping consideration must be given to sharing with the understanding some may feel justified in taking. There's a fine line to survival and mayhem.