It appears we have a date with destiny on the horizon. Vladimir Putin has returned from his hiatus. Was he in his underground control center? Russia has commenced an extensive Arctic drill with close to 40,000 troops, 56 warships and assorted air and missile forces. Large trucks were in Moscow loading up for a bug out. Maneuvers are going on at all the stress points. There is a mass of activity in Norway. There are Baltic exercises. Lithuania is preparing for invasion. You'd never know from mainstream media. Are we nearing the brink for the Solstice sacrifice? It's too close to call. Internet traffic has been diverted. There are accusations the UK was preparing its nuclear forces. It is coming like the proverbial thief in the night. The royals are taking precautions. NSA hacking has peaked. The U.S. sent troops tp Bulgaria. Take nothing for granted if you hear of any combat between NATO ships, aircraft, or missiles with the Russian Empire. Duck and cover. Communications could be knocked out quickly. Stock up on the essentials. The Russians were prepared for nuclear war when they seized Crimea. They must be better prepared now. Royals protected. Korean hackers ransom. Russia dumps treasuries. Canadian spy arrested by Turks working for ISIS. Omnibus Bills licence for CHANGE. Terror bill back door to torture. Canada wide protests. Satanic rites in Mexico. Jurassic Park Anti-Christ. Designer embryos. Venezuela preps for war. ISIS uses chemical weapons. War is Hell. CIA paid Al Qaeda. Gitmo movie man behind Jihadi John. Queen Mom's Backstairs Billy. U.S. toppling Brazil. Greece wants war reparations. Deutsche Bank fails stress test. Analyst dies. China's new payment system. Police Union money laundry. New Egyptian discovery.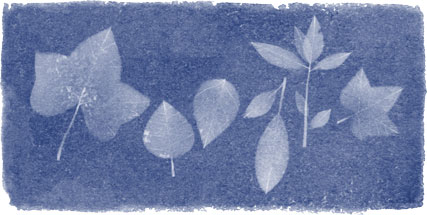 Google blessed us with the Anna Atkins Doodle. She made the first photographs. I see fossilized remains after the nuclear winter in it.
Preparing to get out of Dodge Kremlin Square
Getting out of Dodge with the 'essentials.'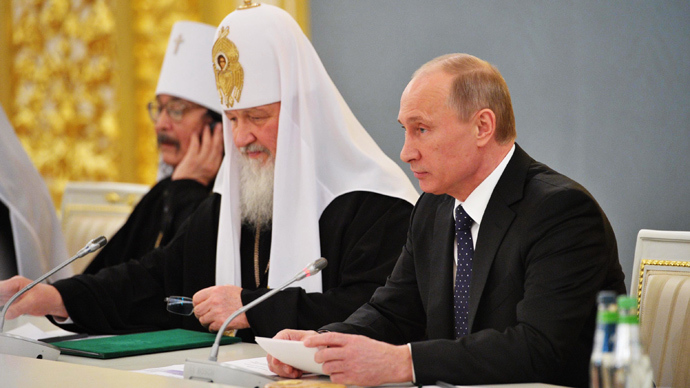 Speaking at the Bishops conference in February 2013 Vladimir Putin made it clear he was standing up for a Christian moral order against the western secularists. We have restored the show where his speech is shown. I speak of Russia after the 38 minute mark. Make no mistake. This is a clash of civilizations.
TWILIGHT LANGUAGE FOR THIS EPISODE: 56:11
Psalm 56:11 King James Bible
In God have I put my trust: I will not be afraid what man can do unto me.
Isaiah 56:11 King James Version (KJV)
11 Yea, they are greedy dogs which can never have enough, and they are shepherds that cannot understand: they all look to their own way, every one for his gain, from his quarter.