NEW LINK:
https://www.youtube.com/watch?v=PBo-n_17XU0

"Hallelujah" is a song written by Canadian recording artist Leonard Cohen, originally released on his album Various Positions (1984). Achieving little initial success, the song found greater popular acclaim through a cover by John Cale, which inspired a cover by Jeff Buckley. Buckley's version is the most enduringly popular and critically acclaimed cover of the song to date. It is the subject of the book The Holy or the Broken: Leonard Cohen, Jeff Buckley & the Unlikely Ascent of "Hallelujah" (2012) by Alan Light. In a New York Times review of the book, Janet Maslin praises the book and the song, noting that "Cohen spent years struggling with his song 'Hallelujah.' He wrote perhaps as many as 80 verses before paring the song down."
As the evil one worlders attempt to establish the kingdom of the Anti-Christ, you know what to say and you know who to say it to.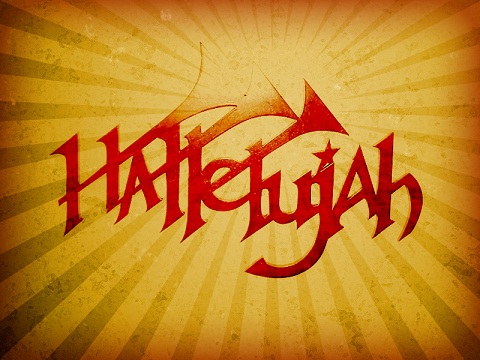 | | |
| --- | --- |
| Posted by George Freund on November 4, 2015 at 9:54 AM | 1662 Views |