Our July 16, 2009 episode rescued from digital oblivion with guest host James Haarp.
THE ENQUIRER FIRST REPORTED JACKO HAD SIX MONTHS TO LIVE IN OUR JAN 12, 2009 ISSUE

DATE OF ISSUE: Jan. 12, 2009
DATE OF DEATH: June 25, 2009
We've deduced that there was a pictographic code presented in the press in the guise of a coffin with travel stickers. One of the events still to unfold was a terror event in Australia. We've had the plane crash at YVR Vancouver airport, fires in London, a train derailment in Italy, a bombing in Asia, and a bridge collapse in India. The Roos were heading for Sydney, and so were the 'terrorists'.

 SPECIAL REPORT. Cheney secret team involved saboteurs as well as assassins
Russia proves effectiveness of its naval nuclear force - Navy
Ambassador's wife was among the passengers

Most of the passengers were Iranian Armenian businessmen. Arthur Grigorian and Ashot Nersisian, employees of Markel Ltd, were on board the plane.
Natela Nikolava, the wife of Georgia's Ambassador to Iran, and Givi Chkadua, Financial Manager of the Georgian Embassy in Armenia, were also on the plane.
DARPA Stops Trying Not to Be Terrifying, Funds Chainsaw-Wielding, Flesh-Eating Robot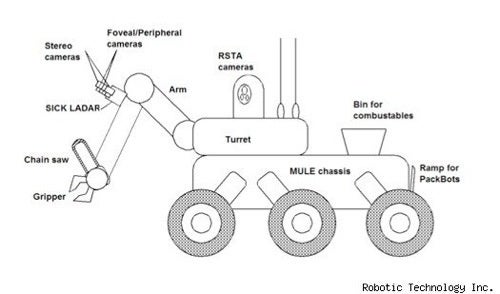 New phone hack inquiry ruled out

Russian President shows reporters example of "united future world currency"
Two Centuries On, a Cryptologist Cracks a Presidential Code

Earlier this year there was a serious fire in London. Prior to the event an innocuous news item on Lincoln's watch was played in the media. The items written inside the watch co-incided with the fire. We reported this on Conspiracy Cafe. The location of the fire destroyed the immigration records of terror suspects prior to the G20 meeting. There was a large complex of tunnels underneath.  Last week the Jefferson Code was played in the media. A series of fires has ravaged parts of London. Isn't it ironic that Jefferson made only one trip to London and travelled about the affected area. There is a bookstore at Charring Cross at the end of Newport Lane. The illuminists reveal their itineraries in advance. We have to decipher them to play in their league. Their is still much to learn. Beware the appearance of the next President.
Thomas Jefferson
's only visit to
London,
the largest city in the western world at the time, lasted from March 12 to April 26, 1786. He stayed in lodgings in Golden Square but must have spent a great deal of time at the residence of
John
and Abigail Adams in Grosvenor Square. During his five weeks in London, Jefferson explored bookshops in Piccadilly, viewed the Magna Carta at the British Museum, dined on beefsteak and ale at Dolly's Chop House, saw tumblers and tightrope dancers at Sadler's Wells, and paid to watch two performers of almost equal renown - Mrs. Siddons in the role of Lady Macbeth at Drury Lane, and the Learned Pig, a popular attraction in Charing Cross.
Shhh! Secret Cold War Tunnel Entrance!
| | |
| --- | --- |
| Posted by George Freund on January 10, 2016 at 10:17 AM | 2597 Views |