Our December 3, 2008 restoration of the Mumbai terror attacks. The motives behind the mayhem.
Tajmanian Devils Strike. Manchurian eyes. India's 911: Controlled Demolitions Reported, Prior Warnings Ignored, Security Forces Stymied, Eerie Green Smoke, Pirate Links, Anti-Terror Cop Killed in Attack, Terrorists move with Through Holes in Police Lines. Yep It's a 911 Alright. Conservative Party Bugs Opposition's Phones. Canadian Government may fall as a result. We Dare Call It Conspiracy.
The eyes have it. Terrorist Manchurian Ajmal Kasab.
Doctors shocked at hostages's torture
Creating an "Arc of Crisis": The Destabilization of the Middle East and Central Asia
Mumbai attacks: Terrorists monitored British websites using BlackBerry phones
Massacre in Mumbai: Up to SEVEN gunmen were British and 'came from same area as 7/7 bombers'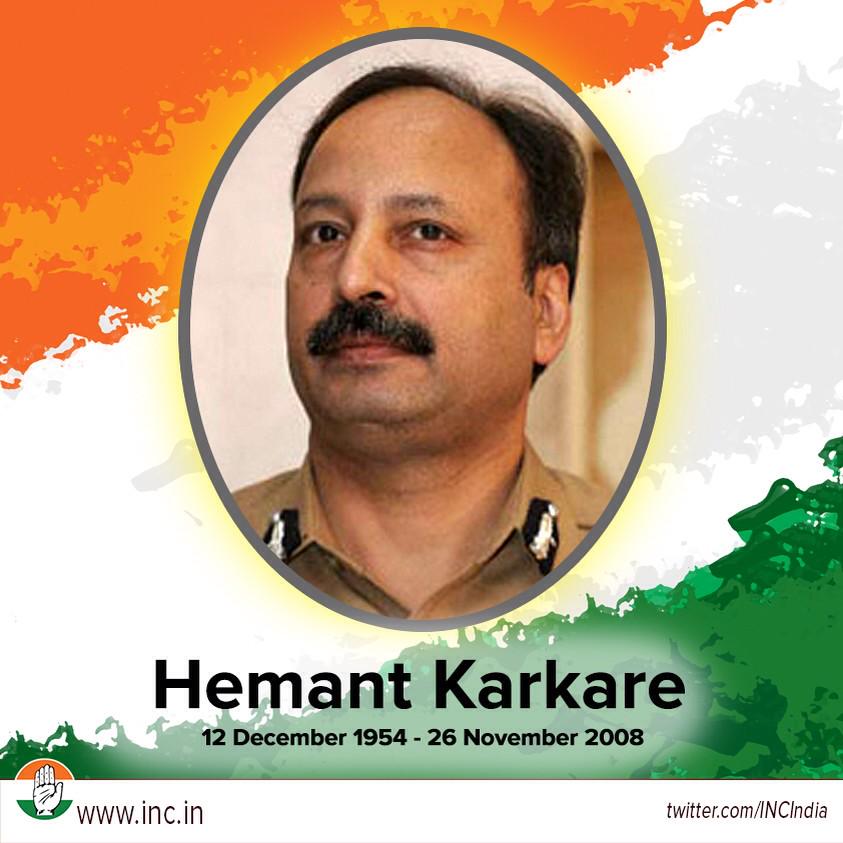 Hemant Karkare
https://en.wikipedia.org/wiki/Hemant_Karkare

Mumbai attacks - city fears five terrorists are 'missing'
Mumbai attacks: India accused of bungling anti-terror operation
Mumbai attacks: Death toll mounts as police search siege hotel

India's strategic deafness & the massacre in Mumbai
RAW chief visit to Pakistan report termed 'baseless'
Slain Maharashtra ATS chief given state funeral
MUMBAI EMERGENCY MANAGEMENT EXERCISE -MEMEX-2008

Well Folks I've had a flashback regarding Mumbai and the secret covert wars we are plagued with. A British millionaire was centered out for execution. His name was Andreas Liveras. He was the 255th richest man in the world. He was a builder of yachts for the elite rich. One inparticular was the Lauren L which was formerly the Constellation. The Constellation was the yacht that delivered Russian sailors from Panama to Ecuador in a recent covert operation. Luxury yachts have always been used for such operations. One of the most famous was the Southern Cross in WWII days. It was sold from Howard Hughes to Axel Wenner-Gren. His mistress Inga Arvad was Hitler's companion at the 1936 Olympics and had an affair with young Ens. John F. Kennedy of the Office of Naval Intelligence. He was transfered to the South Pacific and combat duty but survived. Never underestimate the role of yachts on the Grand Chessboard.
FROM THE MEMORY HOLE RED DAWN ECUADORIAN STYLE
CONSTELLATION
British survivors of Mumbai massacre describe scenes of carnage
Mr Jeetun has an Asian appearance and once played the role of July 7 suicide bomber Shehzad Tanweer in a Channel 5 documentary 7/7: Attack on London.
Mumbai attacks: Are they British?
Islamabad Marriott Hotel bombing
https://en.wikipedia.org/wiki/Islamabad_Marriott_Hotel_bombing

Pakistani leaders 'should have been at bombed hotel'

What Was Mysterious Activity Going on in the Marriott Hotel Islamabad by United States Marines
Mossad-CIA Connection To Mumbai Terror Attacks?
It's a wonderful day in Stephen Harper's neighbourhood!
http://www.pressreader.com/canada/montreal-gazette/20081202/281479272267672/TextView