Combat! is an American television drama series that originally aired on ABC from 1962 until 1967. The exclamation point in Combat! was depicted on-screen as a stylized bayonet. The show covered the grim lives of a squad of American soldiers fighting the Germans in France during World War II. The first-season episode "A Day In June" shows D-Day as a flashback, hence the action occurs during and after June 1944. The program starred Rick Jason as platoon leader Second Lieutenant Gil Hanley and Vic Morrow as Sergeant "Chip" Saunders. Similar to how the main cast alternated episodes in the series Laramie, Jason and Morrow would play the lead in alternating episodes in Combat!.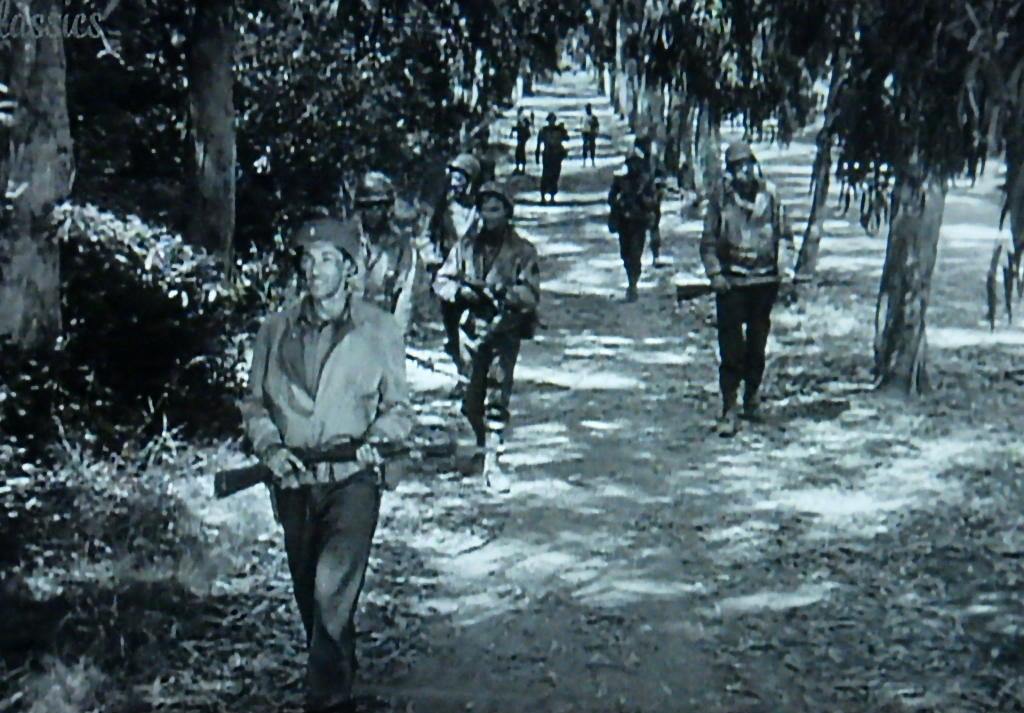 This episode contains many fine examples from the training concept how to get killed. Walk in the open along a road where one weapon can take you all out. Don't use a point man.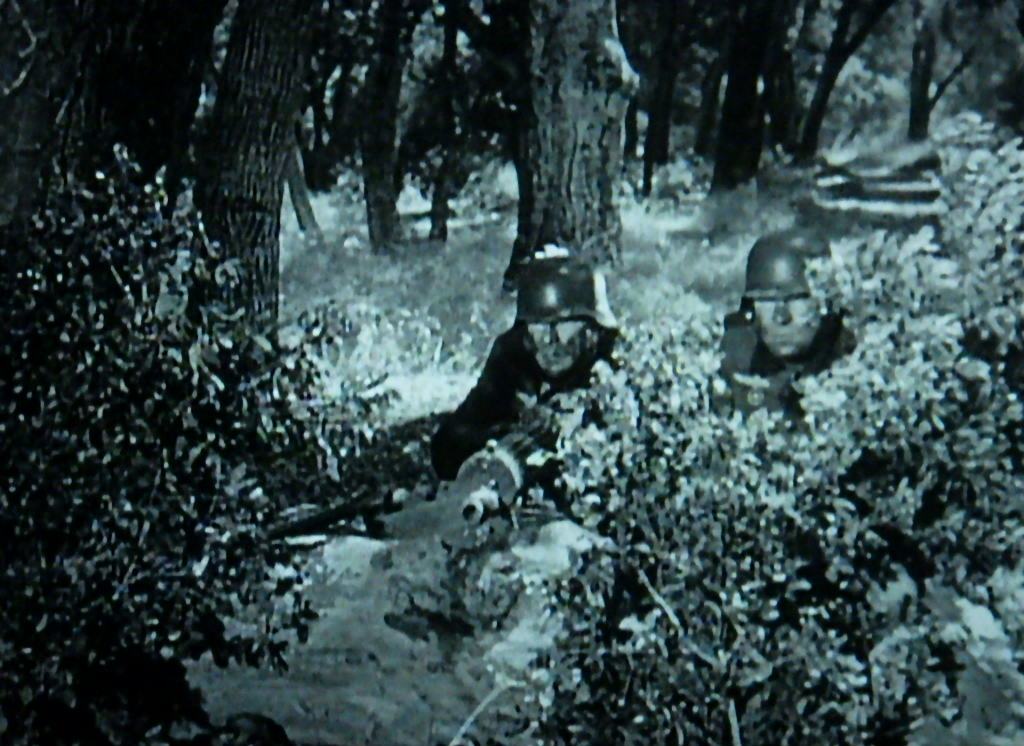 The soldier with the puppy gets himself killed. They all jump on the tank. It isn't a picnic. The tank crew need to use the most powerful weapon they have. That is the cannon. The turret must be free to swing in all directions. They stroll into the town without securing it. If there is a way to do everything wrong they do it. The other big factor is they point their weapons at each other. NEVER!

Combat! premiered on ABC on October 2, 1962, and was broadcast for five seasons to become TV's longest-running World War II drama. In total Combat! aired 152 hour-long episodes. The first 127 episodes, spanning four seasons, were produced in black and white. The fifth and final season produced 25 color episodes. The show was developed by Robert Pirosh, who wrote the pilot episode.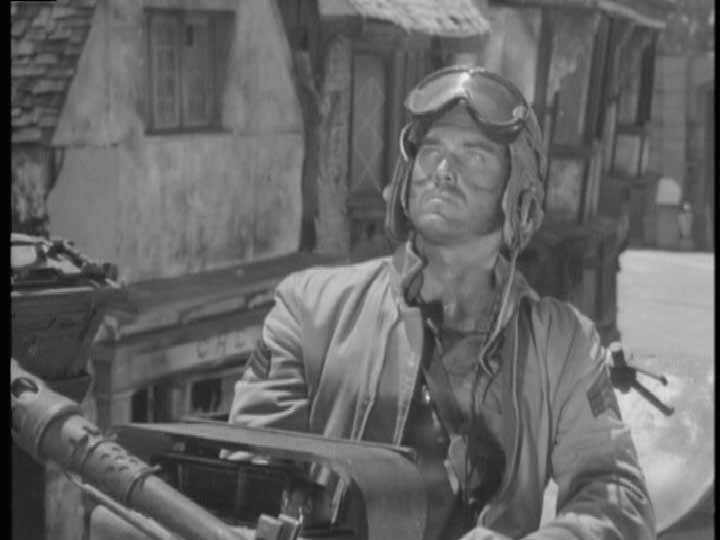 S1 EP3 Lost Sheep, Lost Shepherd
Episode aired Oct 16, 1962
A bitterly troubled tank Sgt. escorts Lt. Hanley's men to a French town that seems to have been abruptly abandoned.

The only one who seems to understand small unit tactics is our tank sergeant. Dane may be carrying the cross, but he carries his weight as a squad leader. Imagine he gave orders to secure the tank. Had they left it unattended the Germans could have secured it. It is a powerful episode for spiritual issues and tactical blunders. The Germans made a blunder too. They opened fire too soon. The machine gun should have been able to take them all out on the road.