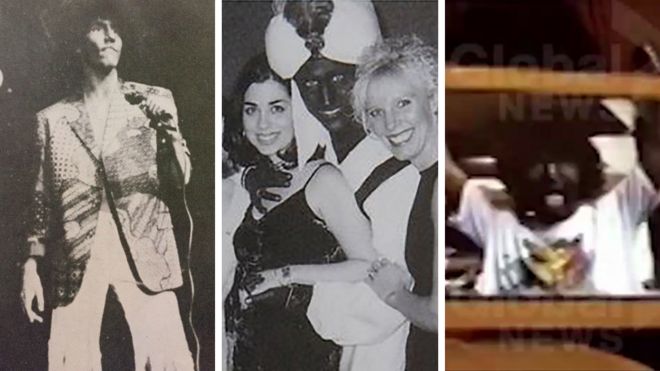 Richard welcomes an independent researcher and broadcaster to discuss the recent scandals surrounding Canadian Prime Minister Justin Trudeau, including the release of pictures and videos showing him dressed in black-face.
GUEST: George Freund is an award winning blogger and podcast host at Conspiracy-Cafe.com. He's also a frequent guest host on The Power Hour Radio Show.
Justin Trudeau Wore Brownface at 2001 'Arabian Nights' Party While He Taught at a Private School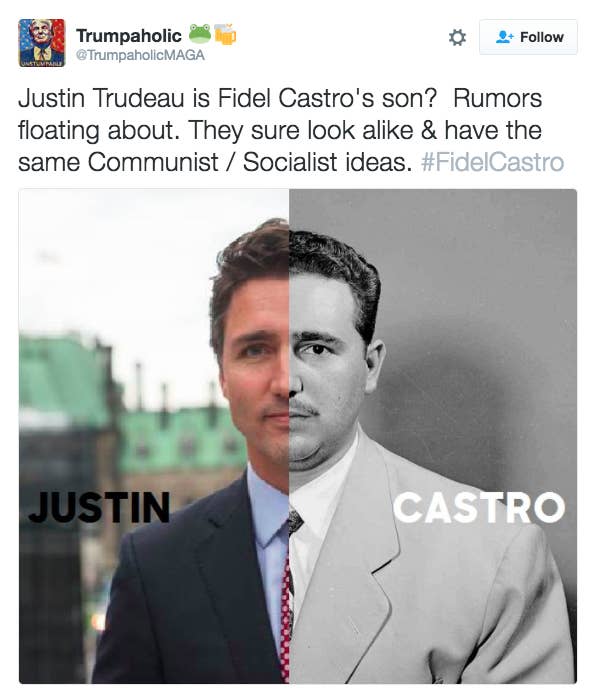 Blackface is a form of theatrical make-up used predominantly by non-black performers to represent a caricature of a black person. The practice gained popularity during the 19th century and contributed to the spread of racial stereotypes such as the "happy-go-lucky darky on the plantation" or the "dandified coon". By the middle of the century, blackface minstrel shows had become a distinctive American artform, translating formal works such as opera into popular terms for a general audience. Early in the 20th century, blackface branched off from the minstrel show and became a form in its own right. In the United States, blackface had largely fallen out of favor by the turn of the 21st century, and is now generally considered offensive and disrespectful, though the practice continues in other countries. 
CONTINUED AT LINK:
Justin Trudeau is a public relations creation on steroids. He has been sold as anything and anyone to appeal to all. The only thing he hasn't done to my knowledge is appeared in drag. He does claim to be a feminist. How people can be swayed by someone pandering to their beliefs or mores is beyond belief. As a child of privilege, he has been spared being really held accountable for anything until now. There is a force that can make or break and power structure. It is the hidden hand behind reality the ultimate Wizard of OZ.