NEW LINK:
https://www.youtube.com/watch?v=-Gx-aCsURq0

https://www.youtube.com/watch?v=98Jz1oeqbRY

The wildlife and landscape of the Namaqualand desert in south-west Africa, the world's most spectacular natural garden famous for its flowering plants. A few centimetres of rain or coastal fog is enough to trigger blooming in the area, making it one of the world's most colourful places.
Namaqualand (Afrikaans: Namakwaland) is an arid region of Namibia and South Africa, extending along the west coast over 1,000 kilometres (600 mi) and covering a total area of 440,000 square kilometres (170,000 sq mi). It is divided by the lower course of the Orange River into two portions – Little Namaqualand to the south and Great Namaqualand to the north. Little Namaqualand is within the Namakwa District Municipality and forms part of Northern Cape Province, South Africa. A typical municipality is Kamiesberg Local Municipality. Great Namaqualand is in the Karas Region of Namibia. Great Namaqualand is sparsely populated by the Namaqua, a Khoikhoi people who traditionally inhabited the Namaqualand region.
Some of the more prominent towns in this area are Springbok, being the capital of this region, as well as Kleinzee and Koiingnaas, both private mining towns owned by De Beers Diamond Mines. This area is quite rich in alluvial diamonds deposited along the coast by the Orange River. Oranjemund is another mining town along this coast, situated in Namibia, but very much on the border. As the name suggests, it is at the mouth of the Orange River which forms the border between South Africa and Namibia. The town of Alexander Bay is located 5 kilometres (3.1 mi) away opposite the river on the South African side and is linked to Oranjemund by the Ernest Oppenheimer Bridge. Other links crossing the river further upstream are a reintroduced pontoon at Sendelingsdrift in the Richtersveld National Park, and road bridges at Vioolsdrif (the main border crossing between the two countries) and at the remote border crossing of Onseepkans.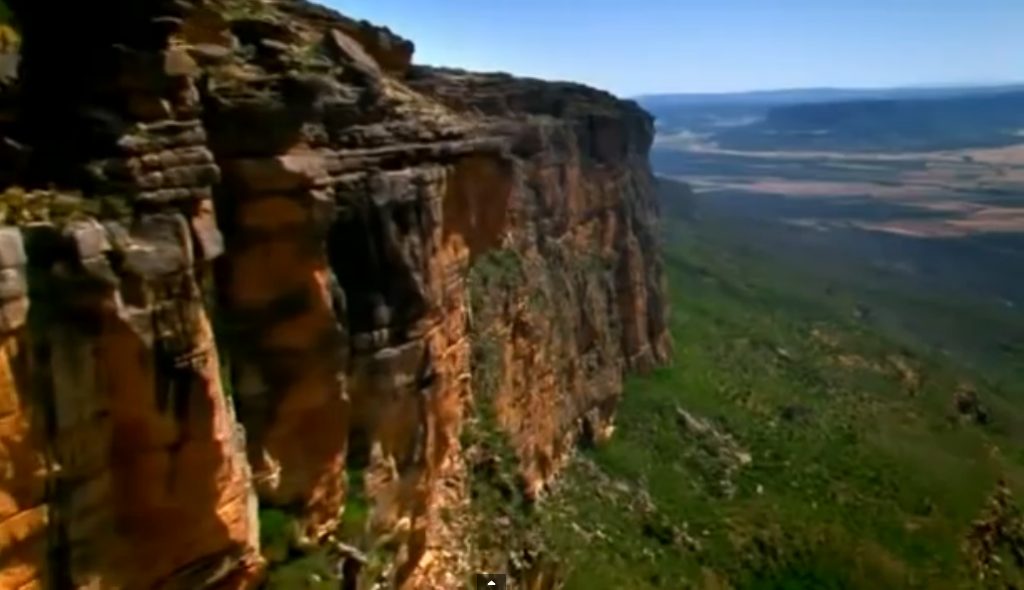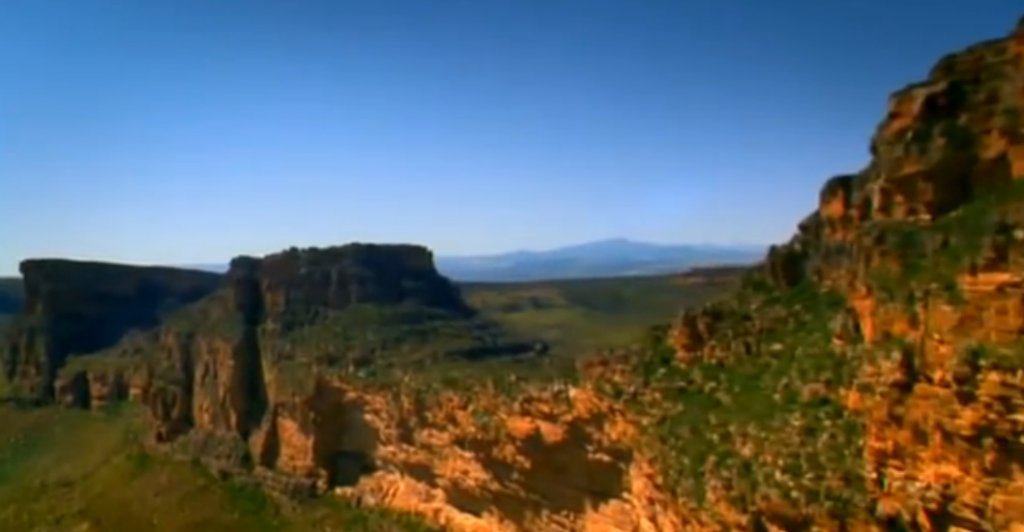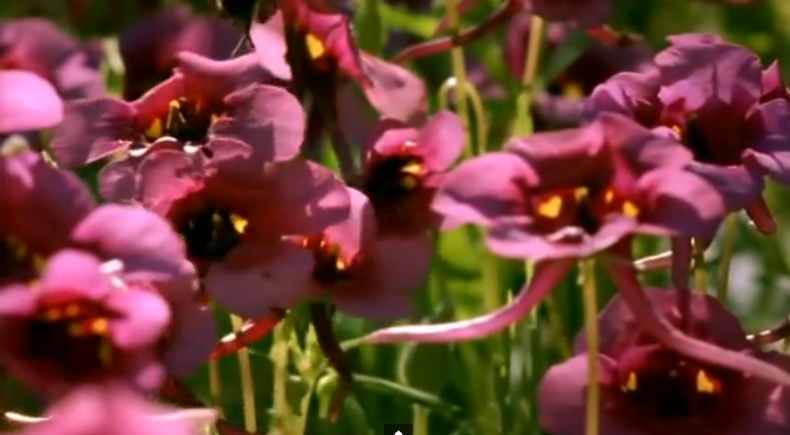 This is the flower the bees eat the oil from. I suspect it is a miraculous healer. I can't find it on line. They called it Goats horn flower.

| | |
| --- | --- |
| Posted by George Freund on December 8, 2014 at 5:00 PM | 7027 Views |