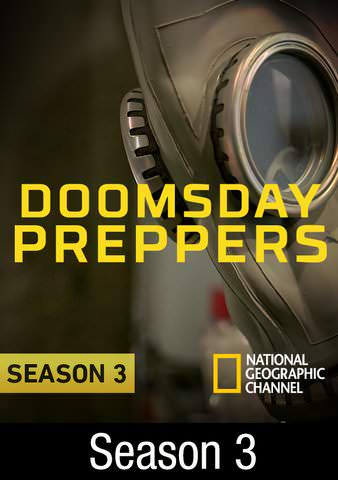 ALTERNATE LINK:
http://hd.today/watch/dmZe02Bv-doomsday-preppers-season-3/episode-3.html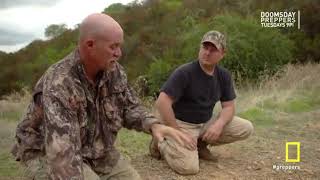 Doomsday Preppers was an American reality television series that aired on the National Geographic Channel. The program profiles various survivalists, or "preppers", who are preparing to survive the various circumstances that may cause the end of civilization, including economic collapse, societal collapse, and electromagnetic pulse. The quality of their preparations is graded by the consulting company Practical Preppers, who provide analysis and recommendations for improvements.
S3, Ep3 Aug. 2013 Whatever It Takes
Could an explosion on the surface of the sun cause mayhem on Earth? Jason and Jacob are a father-son team from Alabama who are prepping for exactly that: a global solar flare with the potential to wipe out power grids around the world. Jason was almost stranded for good in the wilderness when he was 19, but that will not stop him from prepping in those very same woods by molding his own ammunition and preparing his 20-piece bug-out pack.