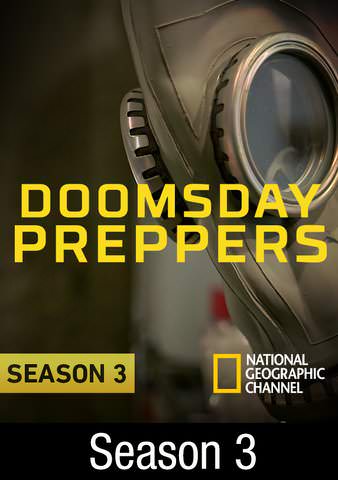 DIRECT LINK:
https://www.youtube.com/watch?v=nKr7WakngcQ
Doomsday Preppers was an American reality television series that aired on the National Geographic Channel. The program profiles various survivalists, or "preppers", who are preparing to survive the various circumstances that may cause the end of civilization, including economic collapse, societal collapse, and electromagnetic pulse. The quality of their preparations is graded by the consulting company Practical Preppers, who provide analysis and recommendations for improvements
45 11 "Americans Not Ameri-can'ts" January 7, 2014
From foreign occupation, to cyberattacks, preppers buckle-down for the ultimate American Doomsday.