We enter a dark phase with the corporate media pulling every dirty trick in the book to get the Queen of EVIL elected president. Word on the street is she has a double. I've said that for some time now. The medical miracles are too good to be true. She's carried off in a convulsive state and then returns almost the same. Of course they don't take her to the hospital like we mere mortals. They don't have baby livers and eye of newt.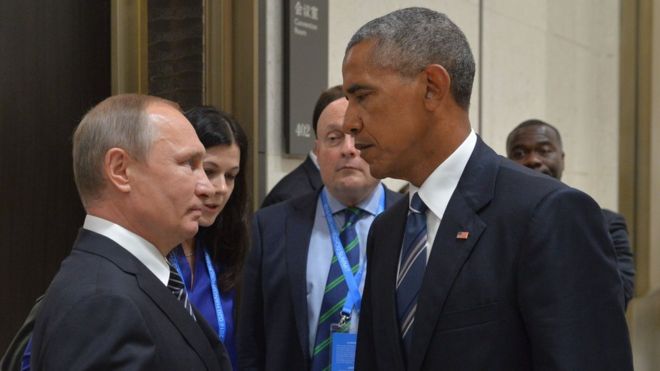 The massive Russian drill is over Caucasus - 2016. Was it mobilization for The Ukraine? The cold, icy stare between Putin and Obama a cyber war threat. Obama threatens China with consequences. Are the winds of war consequences? Rand Corporation says pre-emptive war with China. Russia, China practice amphibious landings. China moves in on Philippine reef. Duterte calls Obama out. German air defenses for Latvia. RN escorts Russian ships through channel. Czech intelligence alarmed. Exercise Dark Raven. The threat to carriers is real. Putin's driver killed in 'accident.' The Journey a 1959 movie about the Russian invasion of Hungary offers great insight into occupation and the mind of Vladimir Putin. Will he let the innocent cross the bridge to safety? Erdogan playing both sides.
The ceasefire. Russian naval base bombed. Syrians advance. Russia to continue bombing. Fighting rages. Syria claims Israeli jets shot down. Israel confirms firing denies hits. The video. Syria threatens Turkish aircraft. Golan reinforced. Russian marines take positions. Iran blasts Saudi's. The holy sites barred to Iran fuel to the fire. Canada trained ISIS leader. The Clinton plan to destroy Russia. Yemeni's turn tables on the Saudi's.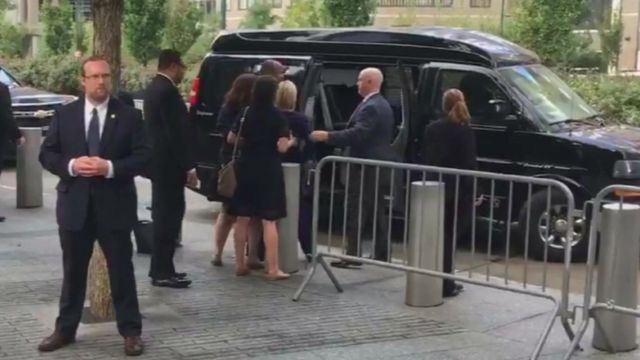 Hillary's wall was a barrier lest we forget. The polls. Clinton criminal empire. The empty hall. The 9/11 collapse. EMS follows Hillary everywhere, but she's not sick. DNC discuss replacement. Hillary's not dead yet. The ruling elite's plan for Hillary. Oliver Stone blasts the Obama surveillance society. Ron Paul confirms elections are rigged by the Deep State. Obama uses mind control experts. Hinckley's out. Does he have a mission? Lame duck session to get TPP approved. The secret global court will come slaves. The Zero Point of debt creation is upon us. Debt. Deutsche Bank can't deliver gold. Give me a sign. The supply chain will break. Major Korean container ship company goes bust. Wells Fargo a criminal enterprise.
We ran out of data space on the camera at this point. I was in a squeeze to get it done on a work night. There was too much to do on my days off for the usual ritual. The prophetic thing about that is the time of the recording was 56:56. The year of the Hungarian revolution was 1956. We have two. Is one a mirror image or an alternate future timeline?
| | |
| --- | --- |
| Posted by George Freund on September 15, 2016 at 9:10 AM | 1348 Views |