Russian military base in Syria blown up. Supplies and combat aircraft destroyed. The mysterious circumstances behind the downing of EgyptAir Flight MS804. A review of the possible primary targets. French intelligence warnings. Terror alerts throughout Turkey for the fateful day. Was the code named suspect involved? Did Google honor Yuri Kochiyama for the honor the praiser of Marx, Mao and Osama Bin Laden?
NAZARETH This Flight Tonight
https://www.youtube.com/watch?v=c126VLSjqR0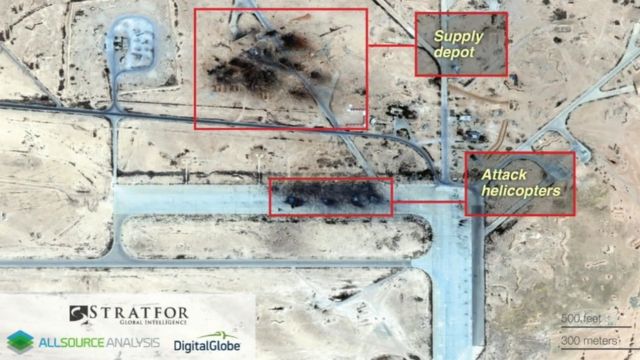 Turkish police issue national terror alert May 19. Coded militant Huseyin al-Ali to strike. U.S military to prepare mission for Libya. Agreement to be reached with puppet government. Media silent on ISIS crucifixion campaign. U.S, prisons ISIS breeding grounds. PBS The Secret History of ISIS. Turkish jets bomb Syria. U.S. and Turkey at odds over Syria. 2012 Russian deal was right. Trump's a firebrand. Hillary's gunning for Iran. Saudis don't have the juice to collapse the U.S. economy. Ukraine fighting to see no end. Facebook sees red limits blue. Queen gives speech from the throne. Free speech to be restricted. Justin Trudeau slugs female opposition MP. Since he's a feminist, wasn't that a 'cat' fight? Morely Safer passes away. But what a legacy to the power of the press. It's not warming. It's geoengineering. The effects of the heat dome. Spy review legislation coming for Canada. Hear no evil. See no evil. Speak no evil. The great European debate regurgitates Hitler. The one bug insecticide doesn't kill microphones popping up everywhere. Hey Big Brother spend a little time reading the Constitution. America's political prisoners list. Venezuela's economic malaise. Venezuela's horror hospitals. 100 year bonds? Not that's desperate. Offshoring tax free repatriation. Freight volume loses weight. China overcapacity central. Ron Paul's dollar warning. Australian prepper paradise for sale. On Conspiracy Cafe it's Problem, Reaction Solution.