The times they are a changing so the song lamented, but they have always been subject to manipulation. Here at the Cafe we try to straighten out the fabric of the times with whatever factoids we can muster. We start with Mission Impossible II a blueprint for a plane crash and the creation of a heinous disease called Chimera. The only cure is Bellopheron. But wait, we decoded those words in the Perseid Meteor Shower Google Doodle. What if the present day Ebola outbreak is the 'Chimera?' Canadian army in drill mode in the Niagara region with Exercise STALWART GUARDIAN 14. Don't worry. It's only a drill. Lauren Bacall passes away ending an era. Was Robin Williams murdered? Did he become a liability seeing the inner workings of the spin factory? The demons within Hollywood. Snowden says he's got more. The shooting of Michael Brown ROBBER. The TWITTER REVOLUTION comes home to Main Street U.S.A. as Twitter co-founder attends the 'REVOLUTION.' Deadly force principles and STOPPING POWER on a 280 pound giant resisting arrest. The New Black Panthers causing a little CHAOS in Missouri. How come armed store owners held back the tide in Ferguson? Could it be they weren't part of the script? The forgotten police shooting mother shot TEN TIMES while being used as a human shield in botched robbery. Greater Manchester Chief Constable OUTED by MP over slack handling of abusers. The assassination of Chief Constable Todd has meaning me thinks. Ebola crisis worsens. Armed men raid hospital. Could it be Chimera? The bio track. CDC Lost & Found deadly bird flu. Olive trees under threat. Western leaders AWOL in crises. Perhaps they're only stage shows not crises. Yazidi JIHAD by IS. Kurds open corridor through IS territory. I guess they're not as tough as they say. Dutch Intelligence Officer says Israel and IS gets fired. Putin holds pat. NATO cries wolf. Rampant shelling in Ukraine. Rebel military convoy attacked. Russians massed at border. Ukraine MIG shot down. Spy beaten. L-3 Communications the military industrial complex your president warned you about. Flight MH-17 brought down by Ukrainian cannon fire. ODIOUS DEBT and banking. Brazilian candidate lost in plane crash. Black box has old data. Money missing from Flight MH370 accounts. Poland outed for CIA torture. Cannabis oil heals cancer. Tracker APPS for mannequin espionage. On Conspiracy Cafe it's The Day We Fight Back.
There are many variables at play in Ferguson. The trend towards deceit is seeing an unfathomable PSY-OPS perpetrated upon an unsuspecting public. However, we suspect it is a TWITTER REVOLUTION. HANDS UP JACK CUI BONO?
Twitter co-founder Jack Dorsey pictured with fellow demonstrators in Ferguson yesterday
QUESTION
ANSWER He robbed a store and was violent. He may very well have used force on the police officer who shot him. Suspect weighs close to 300 pounds. I doubt even several pistol bullets in the torso would stop him from the attack. Pay close attention to the shoes. 
Surveillance video:
https://www.youtube.com/watch?v=mkOfqIXkBRE

Is Michael Brown the robber? I'd say YES! It most likely took the shot to the head to stop him. The copper could have been tossed around like a rag doll. I'd say it would take a good six men to put this guy in custody. One copper would be fighting for his life quickly. George's old adage was the waiting game. If you got time use it till the odds are in your favor. There's no rush if there's no immediate danger. A word to the wise.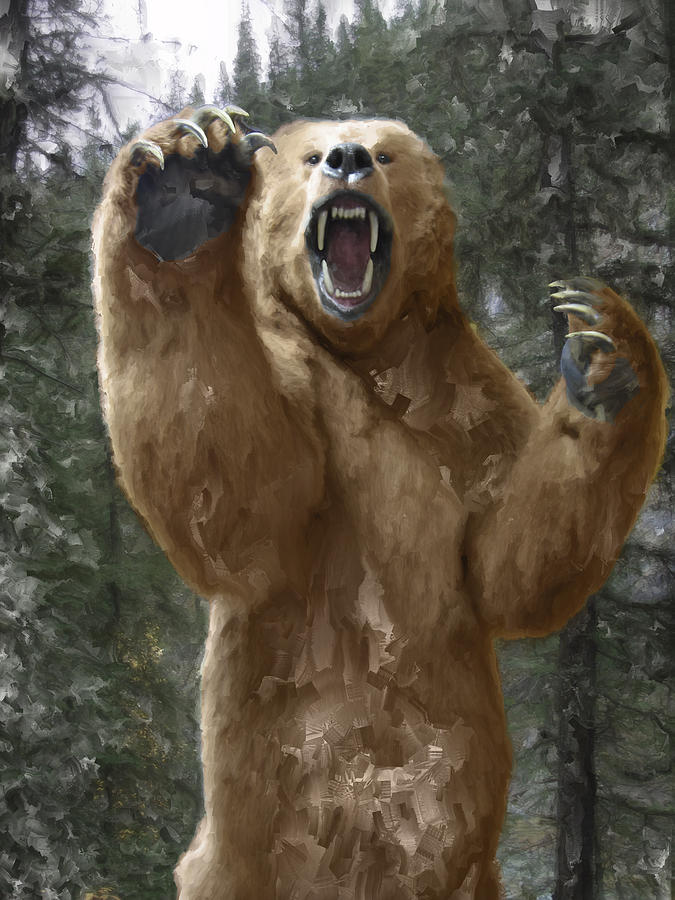 HANDS UP! DON'T SHOOT! Who you kidding?
One of the major factors is people have lost their fear of the state and there protective apparatus. In a repressive state that's a good thing. Could this spike into something grander? It's possible. It seems to be the plan. As a case in point several armed citizens stopped people looking to loot a tattoo parlor and neighbouring gun store. They backed off from a few stalwart citizens armed of course. The state has hundreds of seriously armed officers. They're not backing down. Is the world a stage? Is every actor playing his part? I'd say the store owners aren't part of the script and the looters know that. Push them and you'll get shot too. HANDS UP! DON'T SHOOT!
NO LOOTING!
Stockton, California police shoot helpless mother of two TEN TIMES while robber used her as a human shied. If she had been black perhaps there'd be some justice. God bless you Misty Holt-Singh. Those beautiful eyes were meant for love not target practice.
Family of slain hostage Misty Holt-Singh settles with city for $5.75M