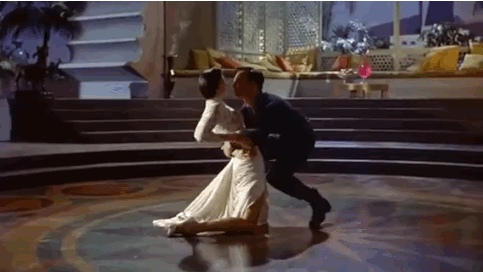 Deep in My Heart is a 1954 MGM biographical musical film about the life of operetta composer Sigmund Romberg, who wrote the music for The Student Prince, The Desert Song, and The New Moon, among others. Leonard Spigelgass adapted the film from Elliott Arnold's 1949 biography of the same name. Roger Edens produced, Stanley Donen directed and Eugene Loring choreographed. José Ferrer played Romberg, with support from soprano Helen Traubel as a fictional character and Merle Oberon as actress, playwright, librettist, producer, and director Dorothy Donnelly.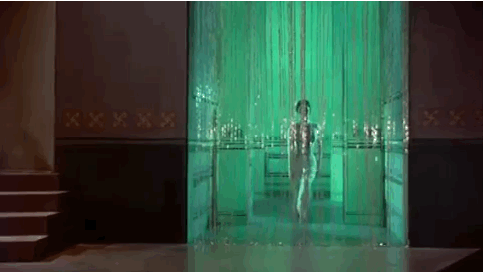 The film, which takes its title from "Deep in My Heart, Dear," a song from "The Student Prince," primarily consists of a series of cameo turns by nearly every significant singer or dancer on the MGM lot at the time. These include dancer Cyd Charisse (dubbed by Carol Richards), Rosemary Clooney (Ferrer's wife), Vic Damone, Howard Keel, Gene Kelly and his brother Fred Kelly (their only on-screen appearance together), Tony Martin, Ann Miller, James Mitchell, Jane Powell, Joan Weldon, and the ballerina Tamara Toumanova (dubbed by Betty Wand). Robert Easton, Russ Tamblyn, Susan Luckey, and Ludwig Stössel make uncredited appearances.
Deep in My Heart was the final film in a series of four MGM biopics based on the lives of composers, which included Till the Clouds Roll By (Jerome Kern, 1946), Words and Music (Rodgers and Hart, 1948), and Three Little Words (Kalmar and Ruby, 1950).