India's healthcare system is buckling as a record surge in Covid-19 cases puts pressure on hospital beds and drains oxygen supplies.
Families are left pleading for their relatives who are desperately ill, with some patients left untreated for hours.
Crematoriums are organising mass funeral pyres.
On Friday India reported 332,730 new cases of coronavirus, setting a world record for a second day running. Deaths were numbered at 2,263 in 24 hours.
Every morning, for the past few days, I have been waking up to my phone buzzing with desperate messages for help.
People are seeking hospital beds, life-saving drugs, oxygen and plasma for their infected and sick friends and relatives. Often, after a period of silence, the same people announce the deaths of their "patients". My Twitter timeline is India's Covid-19 war-room, as the state appears to have largely withered away.
Every essential to save a life is in short supply or available on the black market. Then there's the fear of the virus literally "at your door". Over the past week, three buildings in the gated complex where I live have become "containment zones", with entire skyscrapers sealed because of too many infections. The days and nights are filled with helplessness, anxiety and fear. The bad news is unrelenting.
The Supreme Court of India has called this a "national emergency". This is beyond an emergency. It is a "complete collapse of the goddamn system", as one of India's leading virologists says. In hotspots like Delhi and Mumbai, life, itself, is now a privilege.
https://www.bbc.com/news/world-asia-56858403
How is the rollout going? More than 109 million people have received one dose, and over 17 million people have been fully vaccinated after ...
If the vaccine results in cytokine storm, then the cases and deaths will be catastrophic. A Yale medical professor stated that 60% of U.S. hospital admissions were vaccinated people. Apply that to the above and watch a civilization collapse. As in all doomsday prepper scenarios, you are on your own. Bone up on the vitamin D and zinc. You can make your own quinine from citrus rinds. Lysine and licorice root fight the infection. Start using them ASAP. Don't sit around. Pump your immune system. There's no pump except movement for the lymphatic system. China and India are at war. This is a bio attack. You snooze you lose. 
Licorice Root: Potent Antiviral, Antimicrobial and Antifungal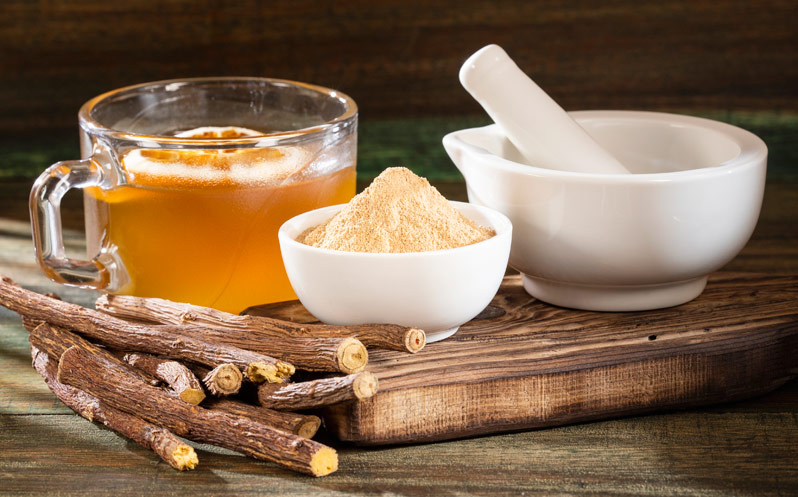 Virologists Report Poor Man's Amino Acid Cure For Covid-19 Would Abolish Need For Vaccines
ELDERBERRY & CYTOKINE STORM? +10 HERBS THAT CALM A CYTOKINE STORM
PRAY!!!