In the presence of miracles we group at the base of the mountain still and find our way blocked. On the approach to the promised land we tarried and continued our foolish ways. We still praise our idols and pagan rituals and lose sight of what God had in store for us. Be nearer thee to God the creator of heaven and earth.
Dies Natalis Solis Invicti (Birthday of the Unconquerable Sun) is a winter solstice holiday celebrated on December 25th, in dedication to King Helios. It is a feast day observed as the point when the sun renews itself, the cold winter is defeated, and the sun is reborn once again. Emperor Julian links the celebration as something based on the practices of Numa Pompilius. A celebration to Mithras also occurs on the same day.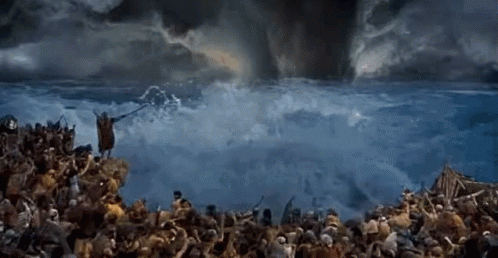 We say we follow Jesus. He never celebrated this day. It is not found in the Bible yet we are obsessed to obey the ritual. These were the actions of the people Moses walked through the desert. We stood at the threshhold and were not allowed to pass. Still we are assembled. To be nearer thee to God understand his will and the promised land will open like the waters parted. It is easily done if we can let go of the illusion created in our minds. Elohim I await.