by George C. Chalou

The proceedings of the first major scholarly conference on the OSS, which was in existence from 1941 through 1945. Includes 24 papers presented by veterans and historians of the OSS. Offers new insights into the activities and importance of the U.S.'s first modern national intelligence agency. Discusses the U.S. on the brink of war; the operations of the OSS at the headquarters level and in the field throughout Western Europe, the Balkans, and Asia. Also explores the legacy of the OSS. Contributors include Arthur Schlesinger, Jr., William Colby, Walt W. Rostow, Robin Winks, and Aline, Countess of Romanones.
You know nothing about history or reality if you don't understand the intelligence history. Welcome aboard. With this type of knowledge you understand how the ship of state is operated and controlled and the understanding of the mass public is nothing more than a fairy tale.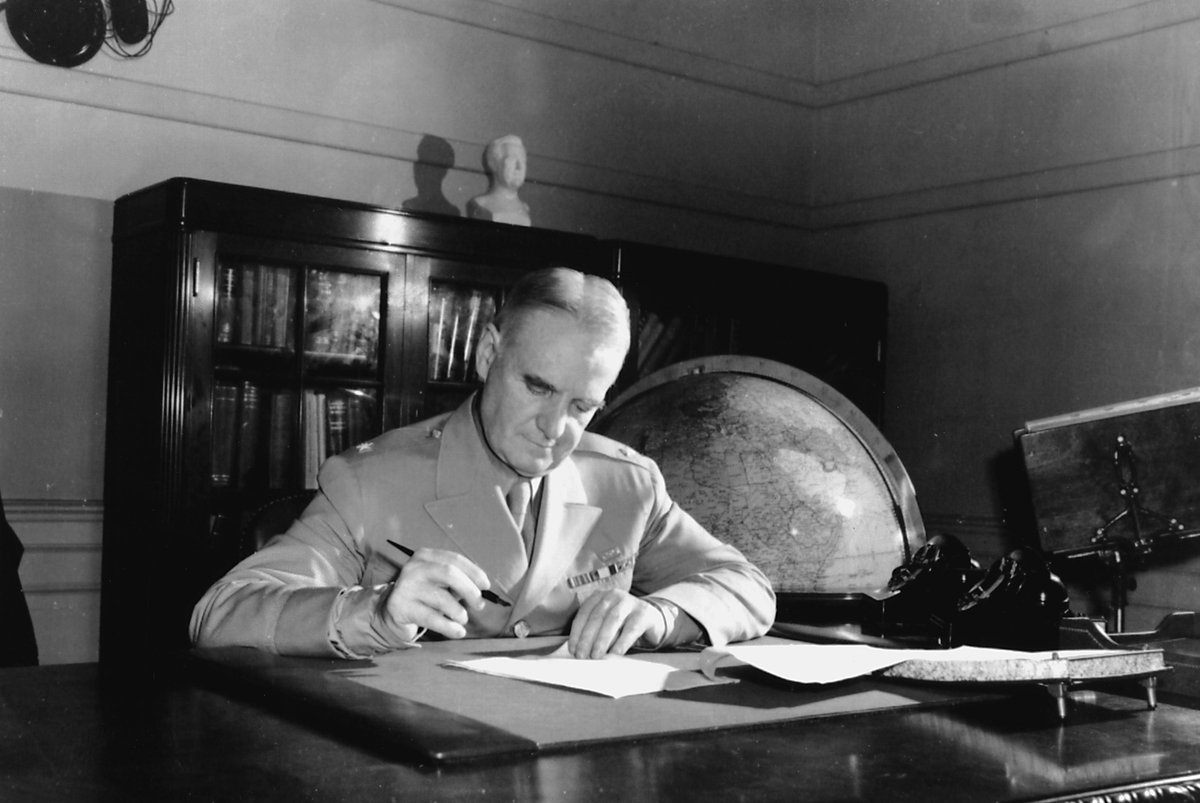 The Office of Strategic Services (OSS) was a wartime intelligence agency of the United States during World War II, and a predecessor to the Central Intelligence Agency (CIA). The OSS was formed as an agency of the Joint Chiefs of Staff (JCS) to coordinate espionage activities behind enemy lines for all branches of the United States Armed Forces. Other OSS functions included the use of propaganda, subversion, and post-war planning. On December 14, 2016, the organization was collectively honored with a Congressional Gold Medal.
| | |
| --- | --- |
| Posted by George Freund on October 12, 2019 at 10:56 AM | 239 Views |