Religious persecution was rampant. You could never even imagine such cruelty. It led to the right to bear arms for protestants. The Inquisition was the reason. Are the Papists returning to their age old tricks by seducing us with stealth and guile to give up our rights? I dare ask. These were the persecutions. 
The Actes and Monuments, popularly known as Foxe's Book of Martyrs, is a work of Protestant history and martyrology by Protestant English historian John Foxe, first published in 1563 by John Day. It includes a polemical account of the sufferings of Protestants under the Catholic Church, with particular emphasis on England and Scotland. The book was highly influential in those countries and helped shape lasting popular notions of Catholicism there. The book went through four editions in Foxe's lifetime and a number of later editions and abridgements, including some that specifically reduced the text to a Book of Martyrs.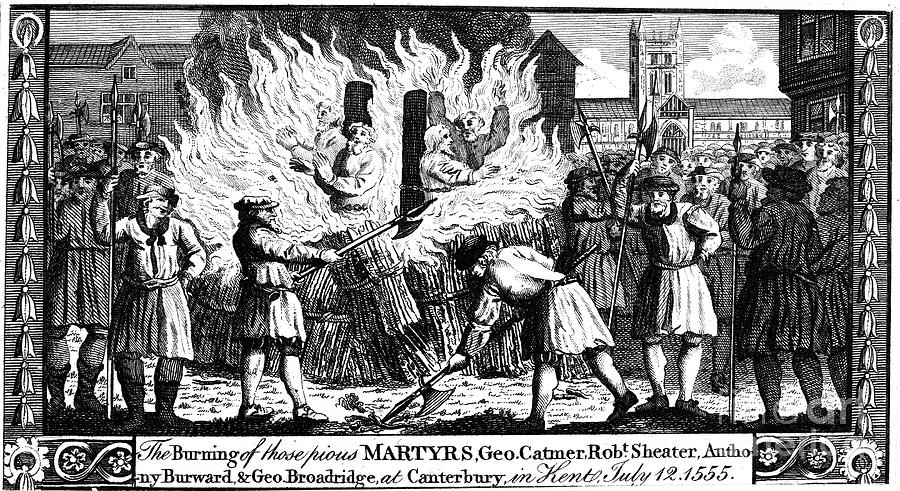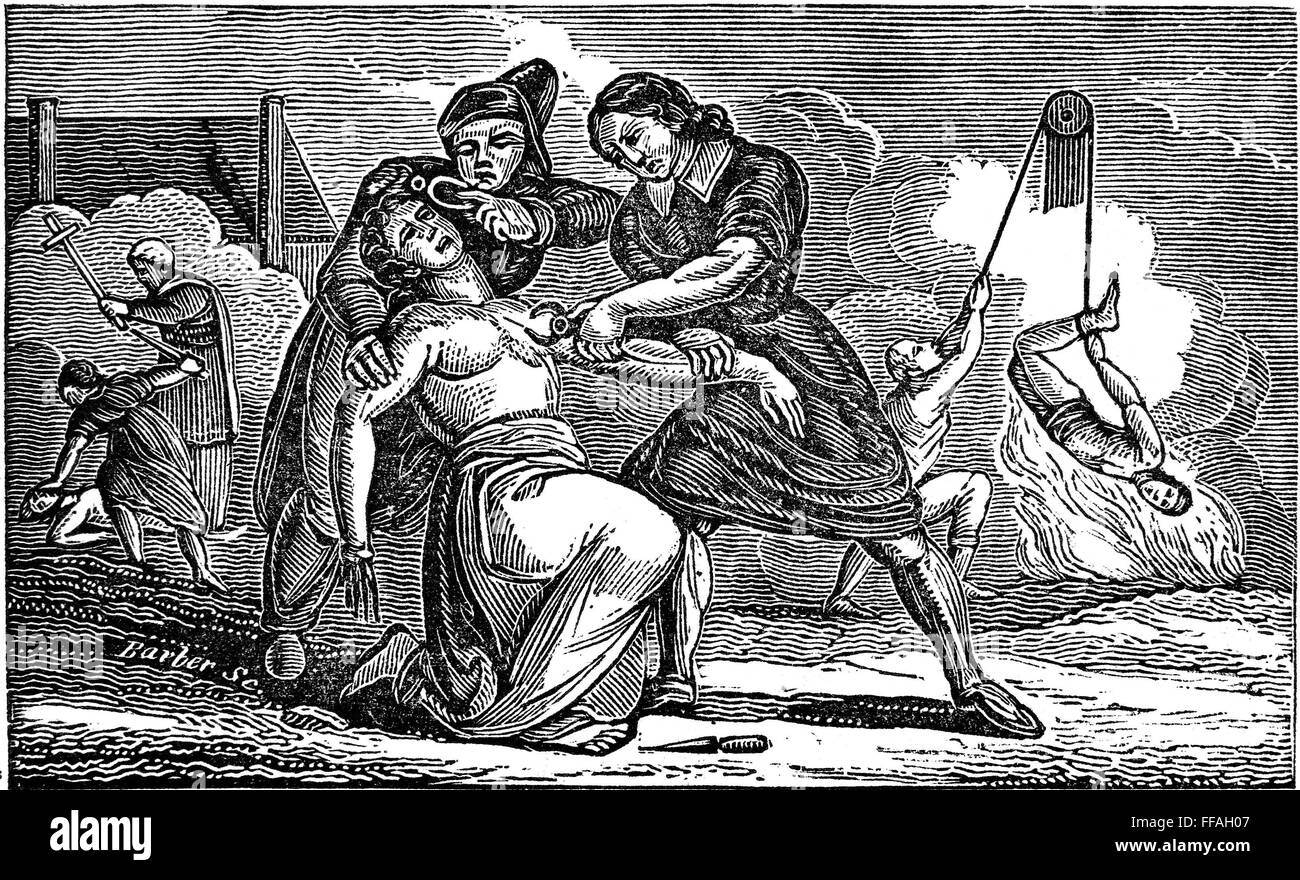 History repeats. Observe it closely lest it repeat on you and yours. This is a book not for the feint of heart.