DIRECT LINK:
https://ok.ru/video/413292104258

Border Incident is a 1949 film noir directed by Anthony Mann. The MGM film was written by John C. Higgins and George Zuckerman. The film was shot by cinematographer John Alton, who used shadows and lighting effects to involve an audience despite the fact that the film was shot on a low budget. The drama features Ricardo Montalban, George Murphy, Howard Da Silva, among others.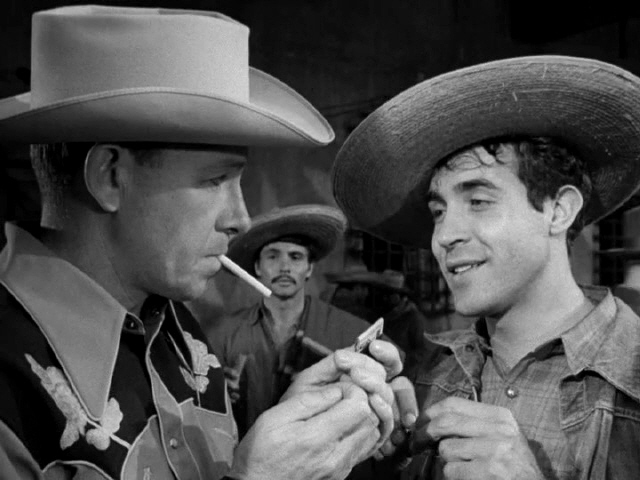 Plot
"Here is the All-American Canal. It runs through the desert for miles along the California-Mexico border... Farming in Imperial Valley... [requires] a vast army of farm workers... and this army of workers comes from our neighbor to the south, from Mexico. ... It is this problem of human suffering and injustice about which you should know. The following composite case is based upon factual information supplied by the Immigration and Naturalization Service..."
The story concerns two agents, one Mexican (PJF) and one American, who are tasked to stop the smuggling of Mexican migrant workers across the border to California. The two agents go undercover, one as a poor migrant.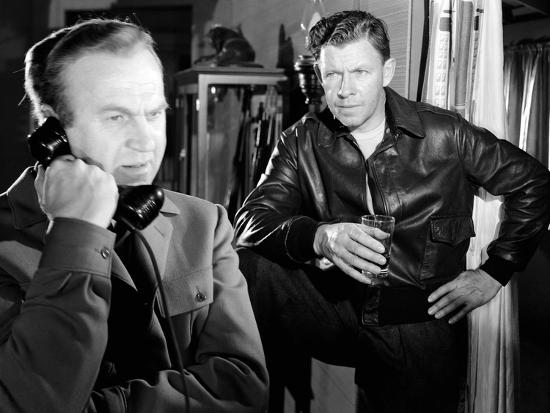 Some of the film's most memorable scenes include the death of an American by a mechanized harrow and a climactic shootout in a quicksand swamp.