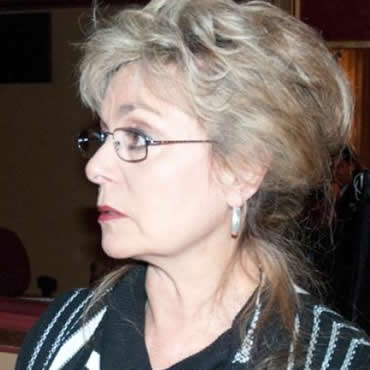 You Tube pulled Power Hour Nation's channel the swine. There must be a special hell reserved for the traitors when the time comes. 
http://www.firstbookxox.cf/download/americas-last-minuteman-james-a-traficant/1108135685.html
The United States is bankrupt. WIFI is a weapon to the body. The plan to burn up California.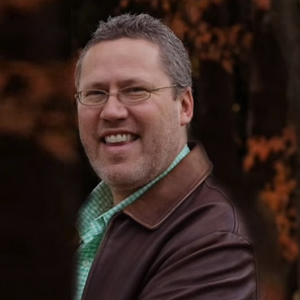 Daniel Brigman
We speculate space vehicles like the X-37b which is equipped with a laser could be the weapons platform type used to start the California fires.