A brilliant case study on how terrorists are set up and framed, how deals are made and how Iran may have entered into a parallel nuclear program with North Korea. It is a brilliant production.

DIRECT LINK:
https://vidzi.tv/urvpswou8ram.html
http://www.gowatchfreemovies.to/tv-299e7b-Homeland-tv-show-online-free-putlocker.html/season-6-episode-4

Homeland is an American political thriller television series developed by Howard Gordon and Alex Gansa based on the Israeli series Hatufim (English title: Prisoners of War), which was created by Gideon Raff.
The series stars Claire Danes as Carrie Mathison, a Central Intelligence Agency officer with bipolar disorder, and Damian Lewis as Nicholas Brody, a United States Marine Corps Scout Sniper. Mathison had come to believe that Brody, who was held captive by al-Qaeda as a prisoner of war, was "turned" by the enemy and poses a threat to the United States.
"A Flash of Light" is the fourth episode of the sixth season of the American television drama series Homeland, and the 64th episode overall. It premiered on Showtime on February 12, 2017.
Plot
The man Saul (Mandy Patinkin) has arranged to meet in secret is IRGC general Majid Javadi (Shaun Toub). Saul asks Javadi to use his resources to investigate Nafisi and his possible dealings with North Korea. The next day, as Saul is preparing to go back to the United States, he is picked up by Israeli ambassador Etai Luskin (Allan Corduner). Etai has received word that a senior Iranian official crossed the border into the West Bank, which is where Saul was known to be. Wanting more information on the meeting, Etai has Saul detained.
Sekou (J. Mallory McCree) is greeted with a surprise party as he returns home. His friends, suspicious of how he got off so clean, probe him with questions as to whether he had to turn informant. In response, Sekou posts a new video on the internet in which he exposes the true identity of FBI informant Saad Masoud. Carrie (Claire Danes) immediately goes to visit Sekou and pleads with him to take down the video, as it would surely nullify the deal she made to get Sekou released. Carrie eventually convinces Sekou after alluding to the highly risky measures that were taken on her part to secure the deal.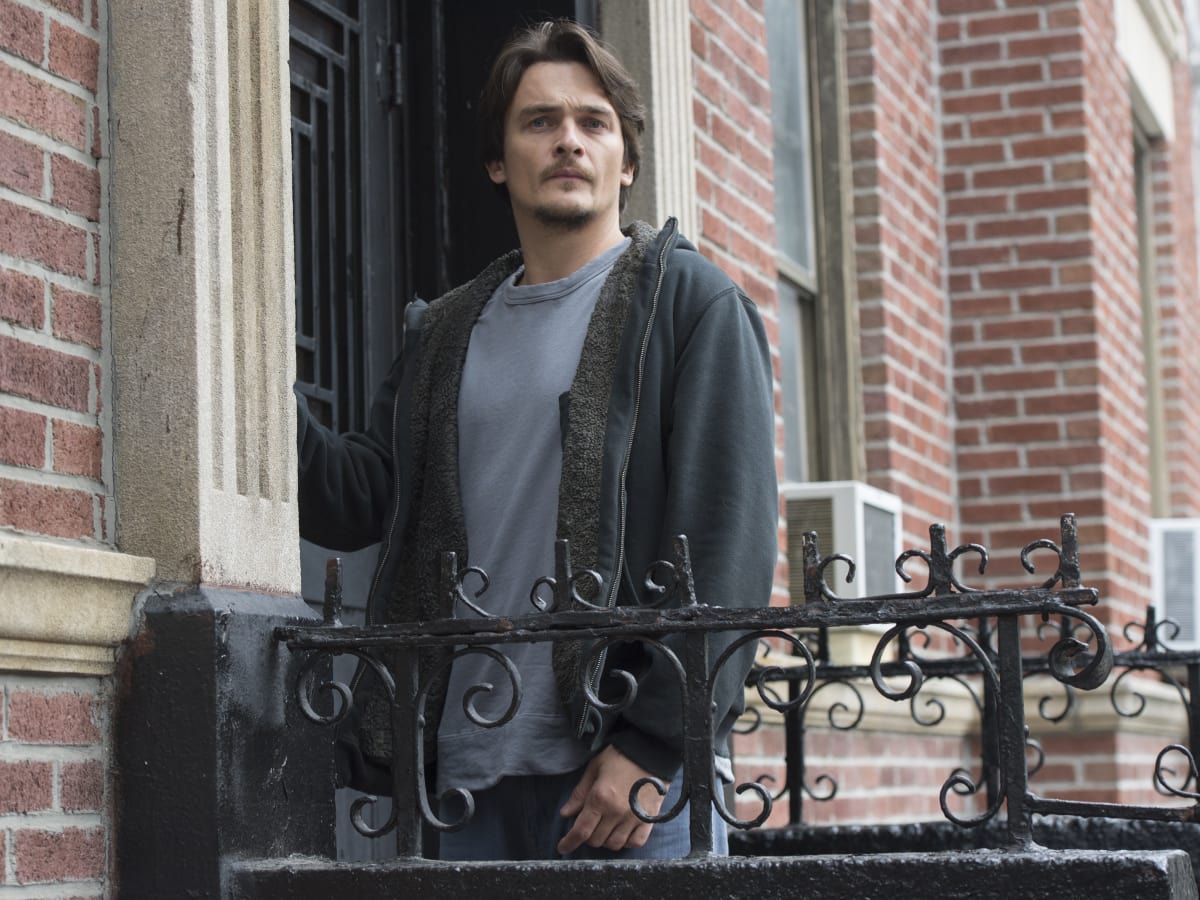 Quinn (Rupert Friend) continues to keep watch on the neighbor across the street, going so far as to break into the man's apartment while he is out. He finds a room seemingly staged for surveillance, leading him to believe that the man is spying on Carrie. When the neighbor is picked up by a car in the middle of the night, Quinn follows him in Carrie's car. Quinn watches and takes pictures as the man is dropped off at Medina Medley, Sekou's workplace.
Heeding Carrie's advice, Keane (Elizabeth Marvel) has opted not to take immediate action against Iran. The newspapers pick up a story on how Keane has information on Iran's nuclear program and is not responding. Keane lashes out at Dar (F. Murray Abraham), whom she accuses of planting the story. Keane then asks Carrie to volunteer some inside knowledge about Dar that they could use as leverage on him, but Carrie is reticent, not wanting to betray trust to that extent. Dar confronts Carrie on the street, telling her to stop giving Keane "bad advice," as Carrie is out of the agency and no longer has pertinent information on the affairs she's advising on.
Sekou, now back at work, hears beeping in the back of his delivery van as he drives through New York. The van explodes. Etai tells Saul, "You're needed back home. There's been an attack in New York."