Why do planes mysteriously disappear. Join this all star cast in a blast from the cold war past in finding out. The Russians and the Chinese have made model cities for their infiltrators to live in so they can look and act just like us. There are allegations our political, business and academic leaders were cultured in these places. Get with the program before it is too late.
Repeat: Cold war Russia never fell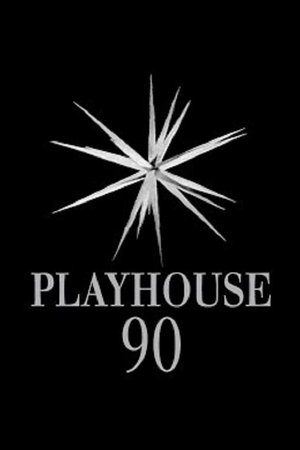 DIRECT LINK:
http://www.dailymotion.com/video/x3kqk4s
Playhouse 90 is an American television anthology drama series that aired on CBS from 1956 to 1960 for a total of 133 episodes. The show was produced at CBS Television City in Los Angeles, California. Since live anthology drama series of the mid-1950s usually were hour-long shows, the title highlighted the network's intention to present something unusual: a weekly series of hour-and-a-half-long dramas rather than 60-minute plays.
Forbidden Area is a 1956 Cold War thriller novel by Pat Frank. Its plot involves Soviet sleeper agents intended to sabotage the U.S. war effort, who have been trained by classical conditioning to have an American "cover identity" that they can remember as well as their own. Rod Serling adapted it for the debut episode of the American television anthology series Playhouse 90, directed by John Frankenheimer and starring Charlton Heston, Diana Lynn, Vincent Price, Victor Jory and Charles Bickford.
Forbidden Area 4 Oct. 1956
Why are so many B-99 bombers from Hibiscus Air Base crashing or simply disappearing? Colonel Price comes up with a terrifying explanation, but will anyone believe him?