A great piece of American naval history. It covers the Japanese advances into Java well. It shows the traditional field of medicine wasn't about money and profit. Dr. Wassell was paid in pigs in Arkansas by those unable to afford his services. He didn't deny them to people. He performed charity work in China and then joined the navy. This is an amazing story. Where it falls short and provides an object lesson is with the actors playing the wounded. For people with massive wounds they are comically active. The deep state hasn't learned anything with today's crisis actors. It would take many long months of recuperation to recover from such egregious wounds. Hollywood can't ge that straight. 
DIRECT LINKS:
https://ok.ru/video/275236457123
http://veehd.com/video/4778366_The-Story-of-Dr-Wassell-1944-Ultimate-Classics-Collection
The Russian player syncs out. The Veehd player is good, but close any popups in case they are viral. 
The Story of Dr. Wassell is a 1944 American Technicolor World War II film set in the Dutch East Indies, directed by Cecil B. DeMille, and starring Gary Cooper, Laraine Day, Signe Hasso and Dennis O'Keefe. The film was based on a book of the same name by novelist and screenwriter James Hilton, his only nonfiction book.
The book and film were inspired by the wartime activities of U.S. Navy Doctor Corydon M. Wassell which were referred to by President Roosevelt in a radio broadcast made in April 1942. The appropriate section of this broadcast appears toward the end of the film.
For their work on this film, Farciot Edouart, Gordon Jennings and George Dutton received a nomination for the Academy Award for Best Visual Effects.
Corydon McAlmont Wassell (July 4, 1884 – May 12, 1958) was a doctor best known for his work as a United States Navy physician. He was born in Little Rock, Arkansas.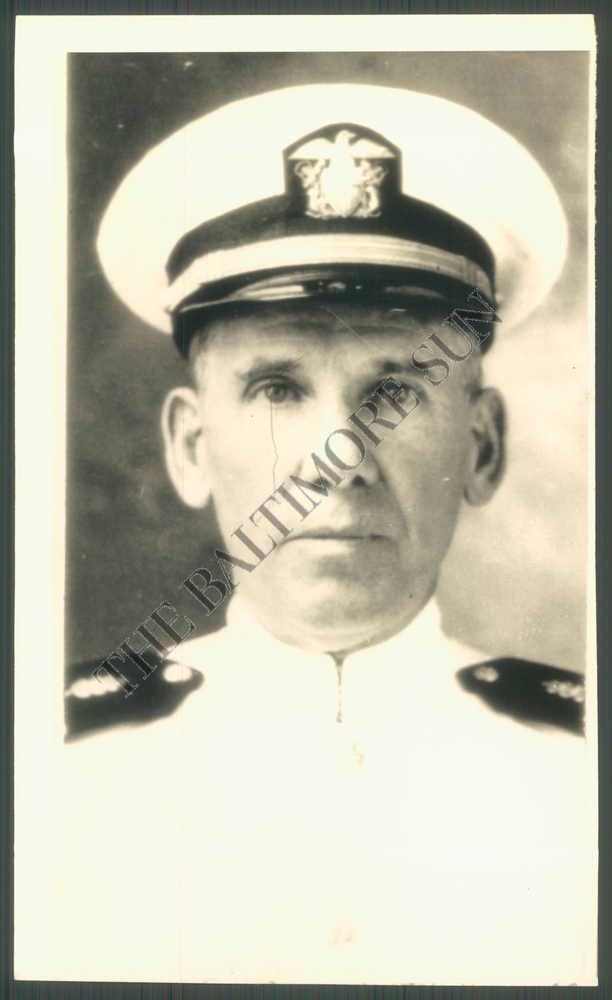 Wassell graduated with an M.D. from the University of Arkansas in 1909 and began his practice in Tillar, Arkansas. In 1913, he left his practice to serve as a medical missionary in Wuchang, China.
Wassell resumed regular duties with the United States Navy Reserve in 1936. In 1942, during World War II, he was a Lieutenant-Commander, U.S.N.R. and acted as liaison officer for about forty wounded American servicemen from the USS Marblehead in a Dutch hospital in Java. He was awarded the Navy Cross for saving twelve of the most severely wounded from certain capture by the Japanese on Java, and accompanying them to Freemantle and safety.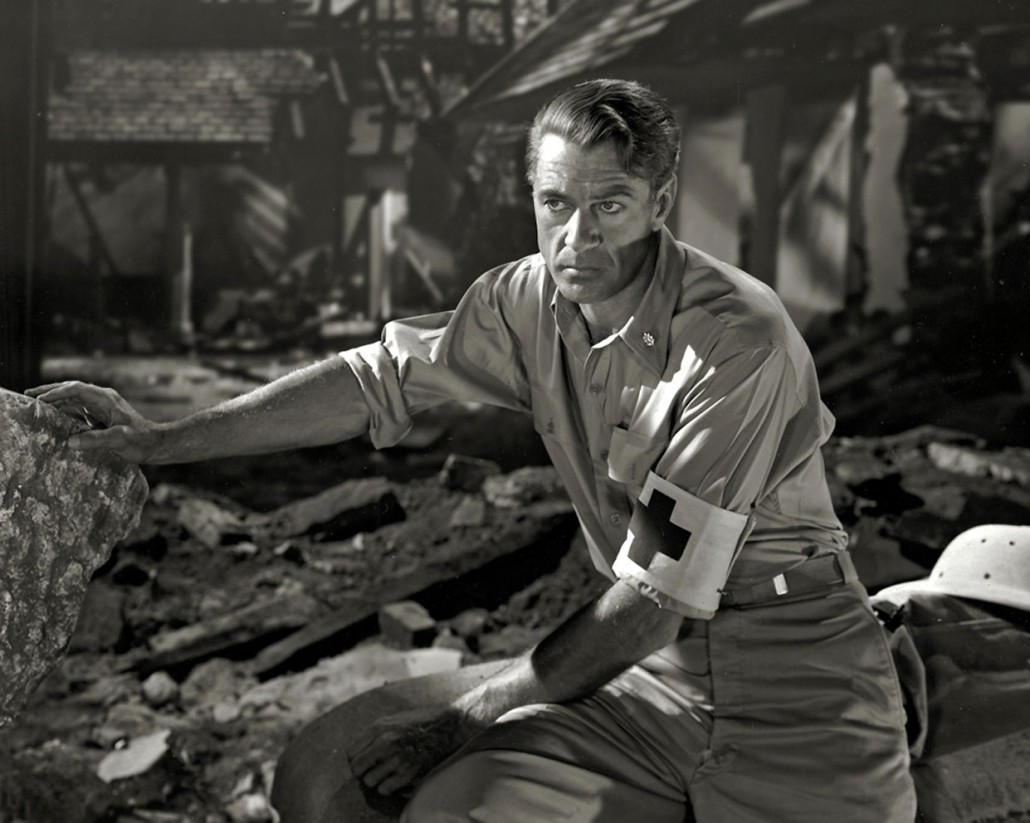 Wassell's Navy Cross citations reads:
"For especially meritorious conduct, devotion to duty, and utter disregard of personal safety, while in imminent contact with enemy forces and under attack from enemy aircraft, in caring for and evacuating the wounded of the United States Navy under his charge in Java, Netherlands East Indies, about March 1, 1942."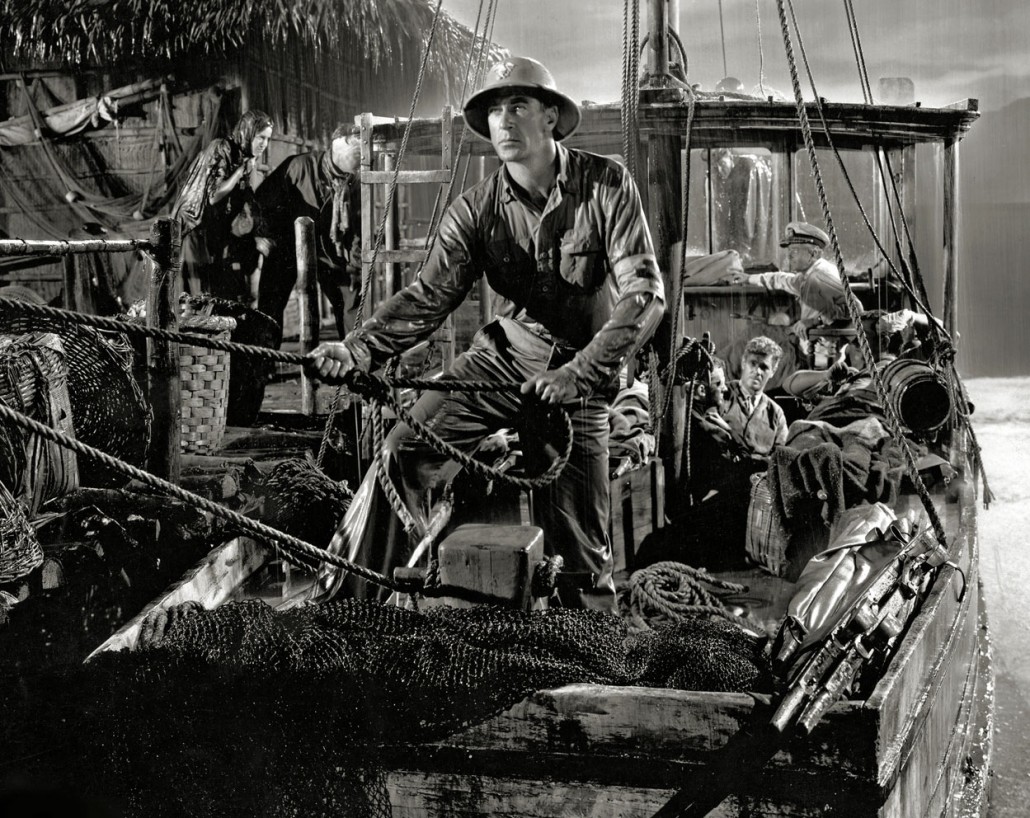 A radio speech by President Franklin Delano Roosevelt inspired Cecil B. DeMille to make a movie about Wassell, starring Gary Cooper. Titled The Story of Dr. Wassell, it was based on a biographical novel written by James Hilton. Wassell served as an uncredited technical adviser to the movie. According to his great-grandson, all of the proceeds that Wassell received from the movie were donated to a hospital for the deaf and blind in Little Rock.
Wassell died May 12, 1958, in Little Rock and is buried in Arlington National Cemetery. His Little Rock home is listed on the National Register of Historic Places.
USS Marblehead (CL-12) was an Omaha-class light cruiser, originally classified as a scout cruiser, of the United States Navy. She was the third Navy ship named for the town of Marblehead, Massachusetts.
Battle of Makassar Strait, 1942
Marblehead and other American warships then joined with those of the Royal Netherlands Navy and the Royal Australian Navy to patrol the waters surrounding the Netherlands East Indies and to screen Allied shipping moving south from the Philippines. On the night of 24 January 1942, Marblehead covered the withdrawal of a force of Dutch and American warships after they had attacked, with devastating effect, an enemy convoy off Balikpapan. Six days later, in an attempt to repeat this success, the force departed Surabaja, Java, to intercept an enemy convoy concentration at Kendari. The Japanese convoy, however, sailed soon after, and the Allied force changed course, anchoring in Bunda Roads on 2 February. On 4 February, the ships steamed out of Bunda Roads and headed for another Japanese convoy sighted at the southern entrance to the Makassar Straits. At 09:49, 36 enemy bombers were sighted closing in on the formation from the east.
In the ensuing Battle of Makassar Strait, Marblehead successfully maneuvered through three attacks. After the third, an enemy plane spiraled toward the cruiser, but her gunners splashed it. The next minute a fourth wave of seven bombers released bombs at Marblehead. Two were direct hits and a third a near miss close aboard the port bow causing severe underwater damage. Fires swept the ship as she listed to starboard and began to settle by the bow. Her rudder jammed, Marblehead, continuing to steam at full speed, circled to port. Her gunners kept firing, while damage control crews fought the fires and helped the wounded. By 1100, the fires were under control. Before noon the enemy planes departed, leaving the damaged cruiser with 15 dead or mortally wounded and 84 seriously injured.
Marblehead's engineers soon released the rudder angle to 9° left, and at 12:55, she retired to Tjilatjap, steering by working the engines at varying speeds. She made Tjilatjap with a forward draft of 30 feet (9.1 m), aft 22 feet (6.7 m). Unable to be docked there, her worst leaks were repaired and she put to sea again on 13 February. Some of her wounded crew were taken off the ship to be cared for by Dr Corydon M. Wassell; he received the Navy Cross for protecting them from capture by the invading Japanese. When the ship left Tjilatjap it was on the first leg of a voyage of more than 9,000 miles (14,000 km) in search of complete repairs.
Still steering with her engines, she made Trincomalee, Ceylon on 21 February. Repairs could not be made there or anywhere in India for several weeks, so Marblehead departed for South Africa on 2 March. After touching at Durban and Port Elizabeth, Marblehead arrived at Simonstown on 24 March. There she underwent extensive repairs and on 15 April, sailed for New York. Steaming via Recife, Brazil, she finally arrived in New York on 4 May, completing a journey of over 16,000 miles (26,000 km) from where she was damaged in action and immediately entered drydock at the Brooklyn Navy Yard.