Doomsday Prepper? Looking for a go anywhere escape vehicle? Look no more. Russia's made it. To hell with sanctions. Peace through superior free wheeling in the wilderness.
www.azauto.hu — Russian Trecol's 39294D is a 6×6 amphibious ATV with the max. speed of 70 km/h on land and 10 km/h in water. 2,3 litres petrol engine is sourced from Russian Gaz (90 HP) or recently even from Hyundai (2,0 litres).
They sell Russian off road vehicles in Czechoslovakia. Czech them out.
http://www.madeinrussia.cz/en/gallery-spec/galerie-55-trekol-309/
http://www.madeinrussia.cz/en/
Tell your world leader you want peace with Russia so you can buy the ultimate off road vehicles. 
The installation of new engines HYUNDAI D4BH
A distinctive feature of this engine from Hyundai D4BF is the installation of an intercooler
New engine ZMZ-40905.10 on all-terrain vehicles TREKOL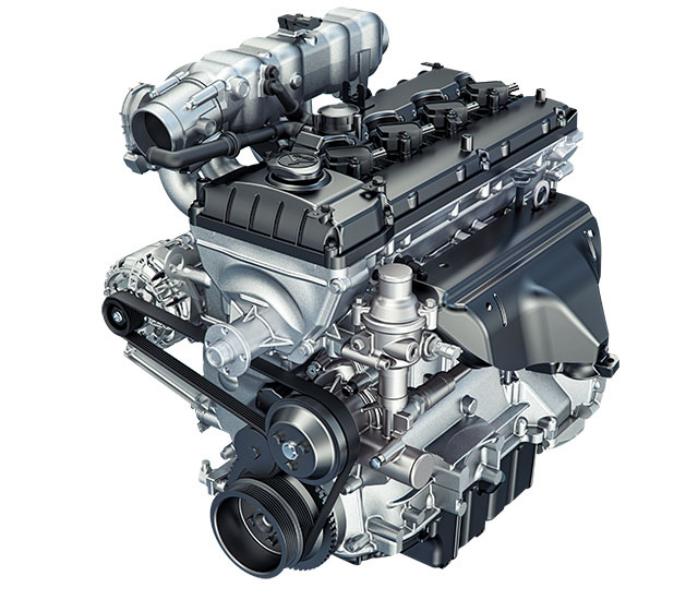 New! The gasoline engine ZMZ-40905.10 is serially produced on the conveyor of the Zavolzhsky Motor Plant and installed on the UAZ car "Patriot". The engine passes all the stages of quality control at the factory. The engine ZMZ-4062.10 is produced as a spare part for replacement of failed cars on previous versions of cars.
New option - "Folding front window"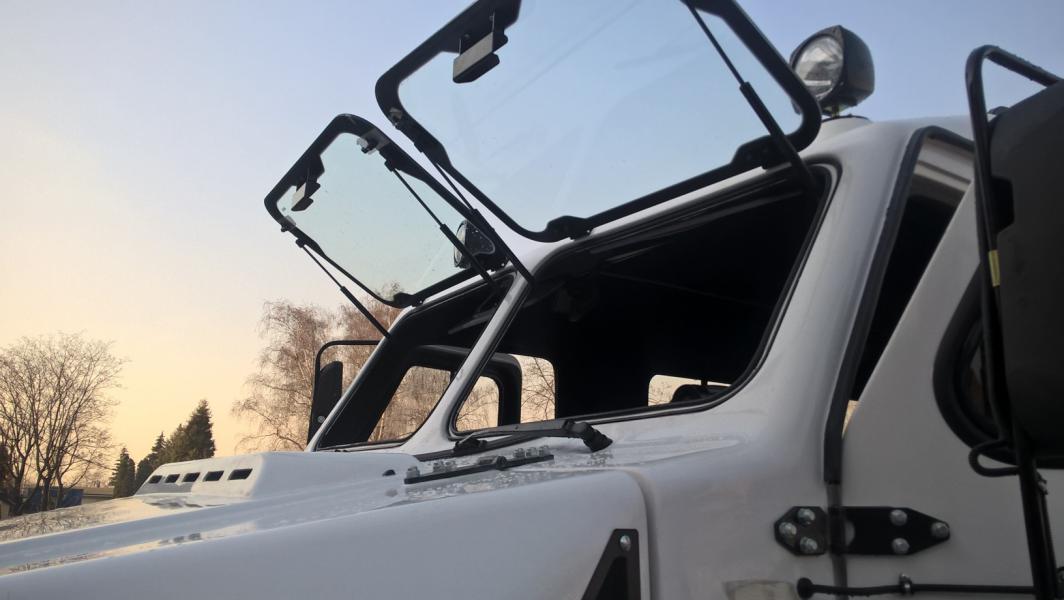 The expedition of the Ministry of Defense of Russia, which conducted tests of the AIS in the harsh conditions of the Arctic, fulfilled all the tasks
http://hir7.info/2017/04/20/a-trecol-39294d/
You won't believe the tires. They run over a light bulb, a foot and a human with no ill effects. The polar bear chews on them with approval.
https://www.youtube.com/watch?v=QdDqLS-ppaA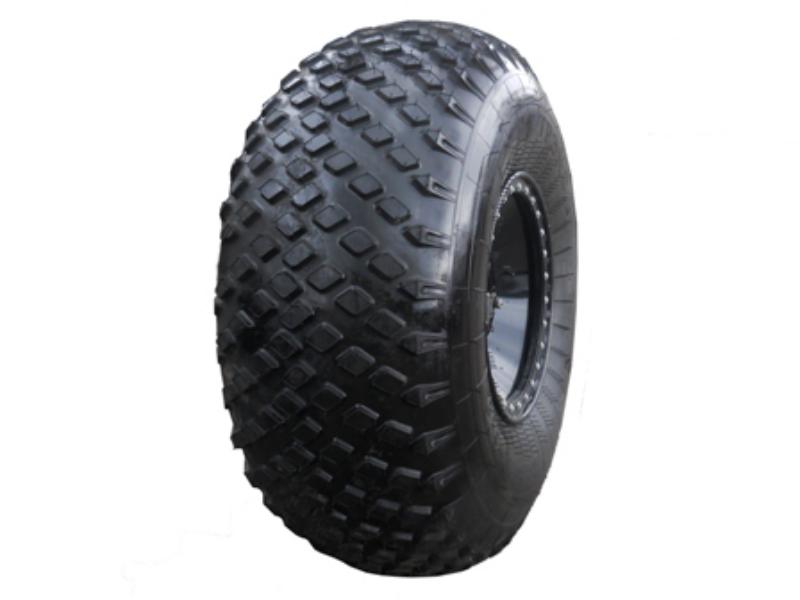 The newest development of "TRAKOL" is a tubeless ultra-low pressure tire of the dimension 1600х700-635