April 1, 2010 another day in conspiracy history. I stand amazed at what I've forgotten. The refresher course is well worth the effort. Nano-titanium dioxide is a deadly additive to the food supply. It was to be in full swing by 2014. It was classed as GRAS generally regarded as safe. It infiltrates the organs and can cause cancer and heart disease. Got a pain. Maybe you got a bot.
Explosives
cache found in Toronto storage locker
, massive
detonation fit for a false flag
operation, South Korean naval ship explodes, Nanotech is
penetrating the food supply
and destroying organs in test animals,
where's the outrage
christian children raped and tortured in Pakistan, Irish
teen teased to death
, children's
rights activist
'Arkansided', FBI in
Hutaree militia
, Health Bill
creates a civilian army
, TRW's '
blue mist
' an ode to 9/11,
Moscow bombing
'code', nuclear
power plant fires
repressed, fascist
database of the autistic
commences, Ice Queen
walks out on
Bilderberg King. On Conspiracy Cafe there are always other dimensions.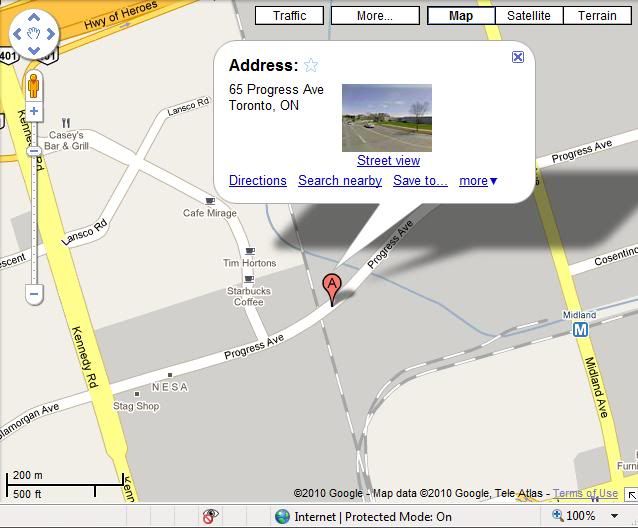 DAYTON SELF STORAGE
Police link explosives trove to Pickering double murder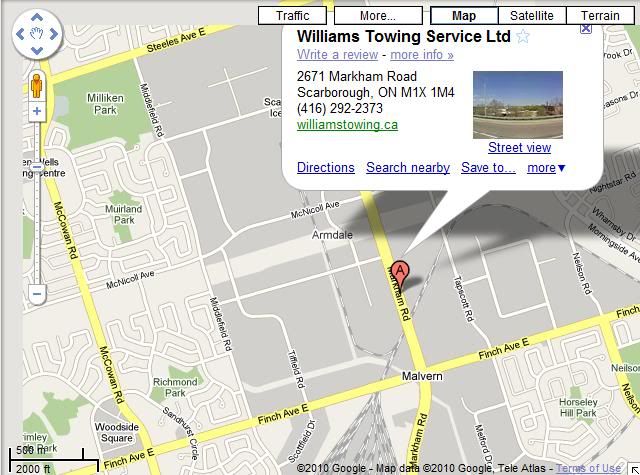 We see the 'dust' in the collapse.
China Seeks Russia Alliance to Counter US Dominance
The moment RAF jets intercepted Russian bombers flying in British airspace
Murder case against ex-commander of CFB Trenton put over to April 20
They can make you do anything, let us out and come back.
Survivor suggests outside attack on ship
Diver dies at South Korean warship rescue site
Punjab: Christian maid burned alive to prevent her from reporting a rape
Nine-year-old Christian girl in Pakistan sexually assaulted as punishment for ...Iraq
Women Denied Right to Be Born in India
Abu Dhabi ruling family linked to 'torture' video
End of a glittering Dubai dream: three Britons in jail accused of $500 million 'fraud'
A Christie's employee looks at a painting entitled 'A Commander being armed for Battle' (1613-1614 ) by Flemish artist Sir Peter Paul Rubens at Christie's auction house in central London, on March 29, 2010. The painting is expected to realize as much as $17.9 million when it is auctioned as part of a sale of items from the Spencer Collections on July 6.
Princess Diana family offers Rubens in $30 million sale
The co-ordinates for Moscow are 55° 45' N and 37° 37' E. The 30 million and 7 million add up to 37. The 18 million and 27 million add up to 45 plus another 10 from the article and you get 55. It appears a commander was being armed for battle and as in the other masterpiece to massacre the innocents.
Israeli invasion into southeastern Gaza kills 4, injures 8, destroys a home and ravages farmland
US Bagram Airbase hit during Obama visit
Missed it by that much
Despite 'Row,' US Seals Military Deal With Israel
BP Kicks Off Push to Revive Iraq's Oil Industry
The doom of a nation can be averted only by a storm of flowing passion, but only those who are passionate themselves can arouse passion in others.
Adolf Hitler
We can't solve problems by using the same kind of thinking we used when we created them
Albert Einstein