I apologize for being under the post election weather. I haven't had much of a voice. However, on this bright day the Trump card is being played with great effect. The TPP is dead in the water. Lobbyists get the pink slip. America is going back to work. Corporate media claims Trump's meeting was a firing squad. We are at the dawn of a significant change in the nature of reality. Alternative media is getting a wink and a nod from the new president. It is a time of true Thanksgiving that the restoration of America has begun. The economic effects are already being felt. America is going back to work again. War has been averted. America will be made great again as the degenerate Clinton cabal is exposed for child exploitation. The global reset would have been the utter destruction of the world economy most likely resulting in world war. That has been averted. We will see a positive restoration. The spin offs of the economic engine being restarted will be broad. Trump may stop feeding the war machine by no longer importing Saudi oil. Stand back and watch a new industrial revolution.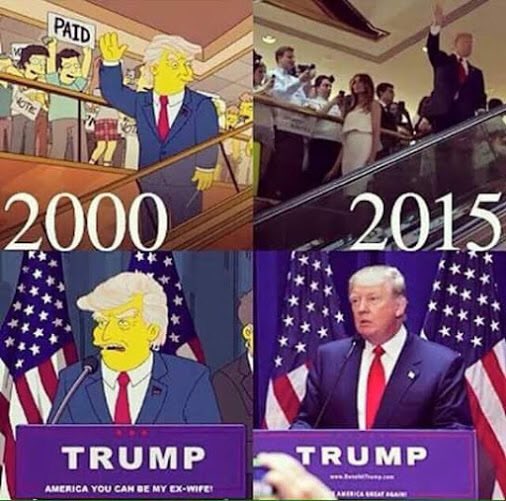 Trump and Putin to rebuild the temple in Jerusalem. Mainstream are the fake news sites. Refugee industry toast. All that for $1. Romney embraced. Will he move on the Fed? Podesta brothers and Weiner match McCann composite suspects. Wikileaks sticks. Trump's lawyer hounds the liars. The psychic says twisted plot before inauguration. Electors get death threats. The Danger Zone. Hamilton judge chastised over Trump cap. Chicago man beaten over Trump. Neocons still in the wings. Has Trump surrendered? Anarchy by design. Soros paying protesters. Soros ties to media. Journo terrorism. The purple revolution. Hillary melted down. Trump Acceptance Resistance Disorder. Kerry 'deported' from Antarctic. The mysterious flashes in the New Zealand quake. How Christchurch 2011 occurred. It was in Hillary's E-Mails. Sickness reported. Mysterious UFO appears before the sun.
Russia escalates air campaign. Carrier jet crashes. FBI, CIA leave Ukraine. Secret ISIS documents recovered reveal cooperation with US. The secret shipment smuggled into the Crimea. Was it false flag WMD? Missiles ready. Russian infiltration. Britain deploys missiles to Russian border, sends Israeli missiles to Iraq and Afghanistan. US builds up arms in Europe. Turkey gives Manpads to proxies. UAE bombing casualties. Americans killed in Afghan attack. Germany to return Afghan migrants. Canada in combat in Iraq. Canada's war plan for Africa. Canada's drill in Ukraine. Canada to spend hundreds of millions to shore up NATO. Old A bomb found in Arctic.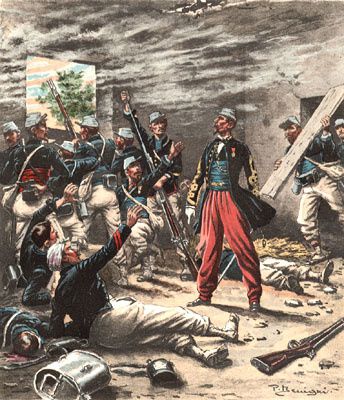 Last man standing D'anjou of the French Foreign Legion.
Poland to exhume Lech Kaczynski's remains after notorios Katyn plane crash. God woman from India goes berserk shoots up wedding. Microsoft sabotaging older systems. British rail company spying on opponents. Soros sued. Economic hurricane for Mexico. US pension crisis. Italy's bank crisis grows. It's a big short. India's cash crisis for the mark of the beast. Sanctions cost Italy BIG TIME. The economic inheritance. Routed bonds. Russian auto industry crash. Massive Fukushima quake.
| | |
| --- | --- |
| Posted by George Freund on November 23, 2016 at 10:50 AM | 1333 Views |