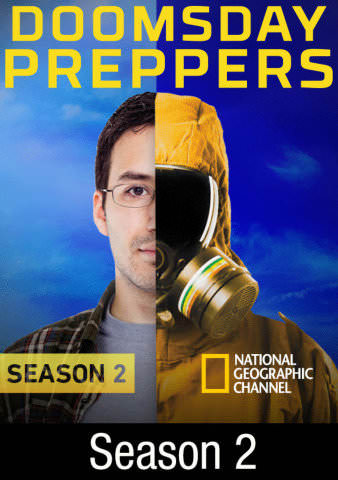 DIRECT LINK:
http://hd.today/watch/vjypPXod-doomsday-preppers-season-2/episode-14.html
https://www.youtube.com/watch?v=5ewnSdCHz94

Doomsday Preppers was an American reality television series that aired on the National Geographic Channel. The program profiles various survivalists, or "preppers", who are preparing to survive the various circumstances that may cause the end of civilization, including economic collapse, societal collapse, and electromagnetic pulse. The quality of their preparations is graded by the consulting company Practical Preppers, who provide analysis and recommendations for improvements.
Noni General uses
Noni has traditionally been used for colds, flu, diabetes, anxiety, and high blood pressure, as well as for depression and anxiety. All plant parts are used for a variety of illnesses in Samoan culture, and noni is one of the most frequently used Hawaiian plant medicines. Claims that have not been proven in clinical trials include: the use of bark for the treatment of bacterial infections, cough, diarrhea in infants, and stomach ailments; the flowers for sore or irritated eyes, styes, conjunctivitis, ocular inflammation, and coughs; the fruit for asthma, wounds, broken bones, mouth and throat infections, tuberculosis, worms, diarrhea, fever, vomiting, eye ailments, arthritis, depression, seizures, bacterial and fungal infections, viruses, and as a tonic; the fresh fruit juice for cancer; the dried leaves used externally for infections, burns, children's chest colds, and inflammation, and internally for boils, pleurisy, inflamed gums, and arthritic pain; the fresh leaves used externally for burns and internally for fevers, hemorrhage, bacterial infections, and inflammation; and the roots for oral ulcerations, fevers, and cancerous swellings.