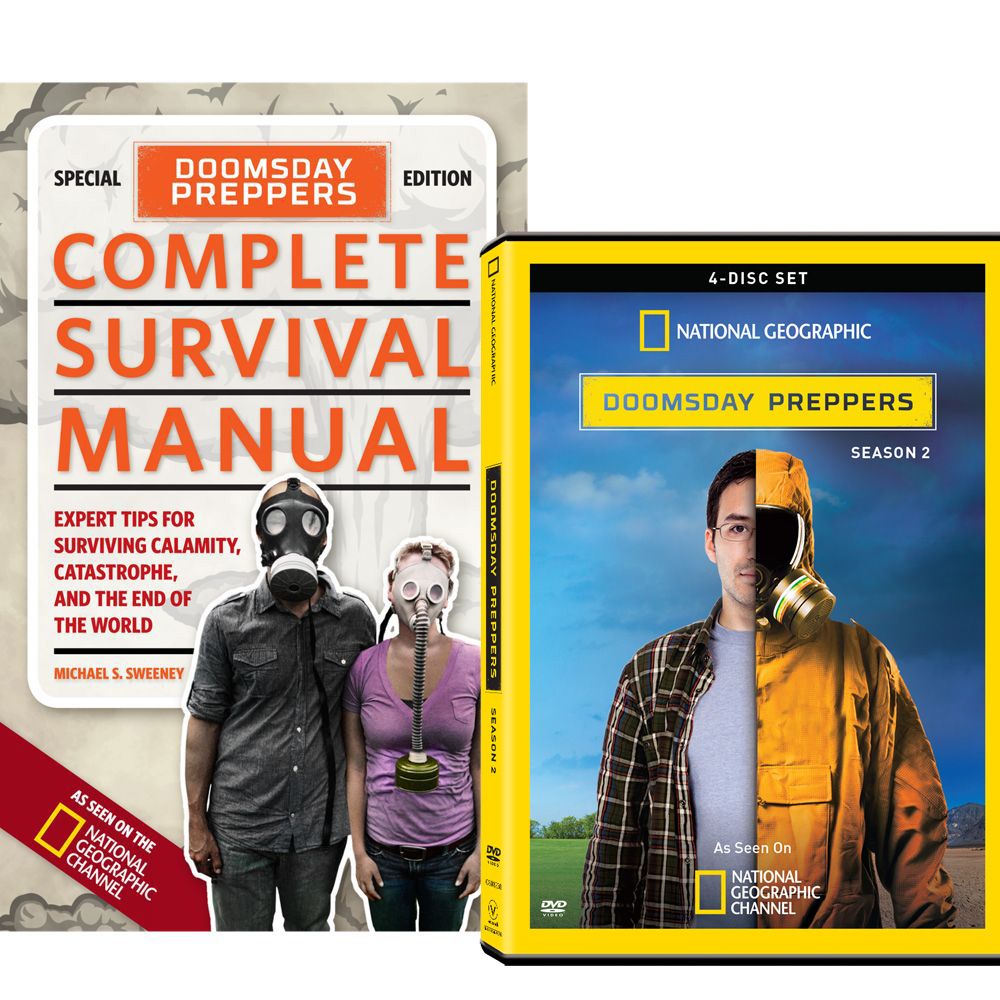 DIRECT LINK:
http://hd.today/watch/vYNAE6rx-doomsday-preppers-season-2/episode-11.html
https://www.youtube.com/watch?v=WC2EliUFRWk

Doomsday Preppers was an American reality television series that aired on the National Geographic Channel. The program profiles various survivalists, or "preppers", who are preparing to survive the various circumstances that may cause the end of civilization, including economic collapse, societal collapse, and electromagnetic pulse. The quality of their preparations is graded by the consulting company Practical Preppers, who provide analysis and recommendations for improvements.
23 11 "Preppers Paradise" January 22, 2013 N/A
Lindsay, a radio host and a supporter of the back-to-the-land movement is preparing for a total failure of the agricultural and food system with her family and some friends. Meanwhile Jim D and his daughter is preparing for a cyber-terrorist attack which can shut down today's technology and even cause the power grid to shut down. He is using his bug-out vehicle called The Behemoth.