Russia surprises the world with the announcement of a pull out of forces stationed in Syria. Will we see real peace? Are the Saudi ground forces blowing smoke? Is the threat of an invasion in The Ukraine more probable now?
Trump rally cancelled at the University of Illinois. Under cover of the protests was a deeper assassination plot in the works? They tried to murder JFK in Chicago. He cancelled too. Spin machine tries to grind Trump in its wheels. Kansas City scrum. Ohio attacker made ISIS videos. Rushing the stage actor arrested. Europe's rape epidemic. Jihadist attacks Toronto recruiting center. The Master Plan how ISIS will dominate the field for the NWO. Get Trump secret meeting. Clinton cleared by DOJ. Farrakhan agrees with Trump. German government creates sex guide for immigrants. The one race for the one world order is evident.
History in the making 20th century tyrants cluster in Vienna in 1913 Freud central. Were they manufactured Manchurians? Turkey gets billions for refugees closes free press. The great game shifts to Libya. Iran warns Saudis. Phantom rebels return from the dead. US supported chemical weapons. CENTCOM says ISIS spreading. Bombers for Australia. Duck and cover. Defense budget. Dutch prosecutor absolves Russians on MH17. Google's secret radio network. ET call home. The Ark of Gabriel. Spy drones for the US and Canada. Pre-crime for China. Total surveillance for malls. RCMP have advanced phone espionage program.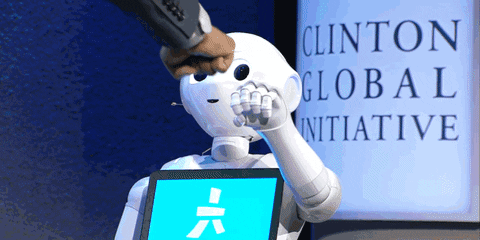 New money for oil OPEC still waging war. Saudi Arabia: Hey brother can you spare some billions?Abiotic oil. Was short selling the poison apple for markets? BIS warns of disaster. NIRP destroys investment. Capital flight China. Credit card debt approaches trillion. Chinese exports plummet. Millions face the sack. America the bankrupt. Economic injection site. Italy's banks on the brink. Big Brother wants cashless order. Monopoly game trains the youth. Nigerian oil money gone. Gold vaults empty. US Canada Arctic deal BEND OVER! How Goldman Sachs takes over the world. Prepper skills for the collapse.