John Barry Prendergast, OBE (/ˈbæri/; 3 November 1933 ? 30 January 2011) was an English composer and conductor of film music. He composed the scores for 11 of the James Bond films between 1963 and 1987, and also arranged and performed the "James Bond Theme" to the first film in the series, 1962's Dr. No. He wrote the scores to the award winning films Midnight Cowboy, Dances with Wolves and Out of Africa, as well as the theme for the British television cult series The Persuaders !, in a career spanning over 50 years. In 1999 he was appointed OBE at Buckingham Palace for services to music.
Eternal Echoes

https://www.youtube.com/watch?v=GkMIsNkoUFk
Out Of Africa
https://www.youtube.com/watch?v=eWZ2adCaKo4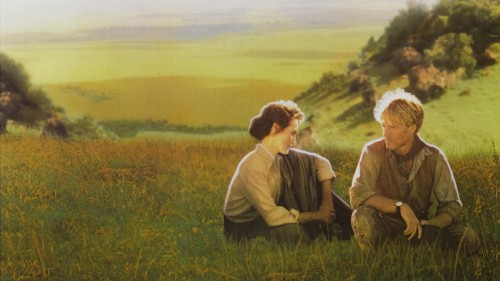 No matter what unfolds there is a God who created this Eden we inhabit. There is life, love and music. We just have to appreciate it.
Flying over Africa
https://www.youtube.com/watch?v=Rjzf_cWzlp8

| | |
| --- | --- |
| Posted by George Freund on February 10, 2016 at 11:20 AM | 3340 Views |