Royal plot for VJ Day in London revealed in the British press. Silencio to the rest of the world. An ISIS Boston bombing scenario isn't newsworthy OR is it B.S.? The Mont Blanc Google Doodle activation order for the London terror plot. SAS disguise as ISIS in Syria. UK special forces working covertly under U.S. umbrella. Are they preparing the next false flag? Iraqi military and intelligence the support network behind ISIS. GOP's mystical Israel tour. Iran's cleric says nuclear terror will lead to WWIII. Russia hacks Joint Chiefs. Russian offensive anticipated. Cruise missile tested. Major drill to start in Canada. ISIS seizes Syrian town. The GREAT UNWIND. 8 Experts say financial crisis imminent. BIS says world defenseless. Spain pills plug on trading. Bull run over. Spanish energy company bringing the house down. Ukraine and Iraq already collapsed. Dow taking the slow dive. Vultures chew Argentina. Oil and gas jobs declining. Gazprom implodes. Saudi oil war. China's hard landing. People's bank devalues. Wall Street zooming in for the kill. Train traffic down. Google reorganizes. Becomes an ALPHABET SOUP company. Columbia House bankrupt. Carlos Slim loses billions. The DEATH CROSS. 12 more signs. Secret masonic signs in Greece deal. Natural gas takes a hit. Japan car sales bottom out. Iranian meteor impact hushed. Colorado mine disaster destroys river. Drone snoops. GMO a weapon of biblical proportions. Relatives don't believe MH370 stories. Bin Laden's veered from ultra light. Was it a HIT? Strange twist in Alban's murder. Brazilian radio man executed on air over reporting corruption. Suspicious TV personality death in Toronto. PM Heath was a pedophile. Most climate change studies flawed. On Conspiracy Cafe we follow the road to prosperity.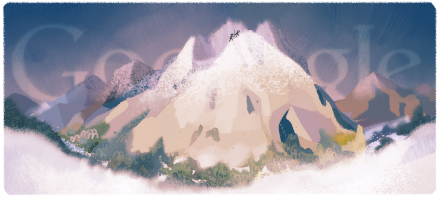 CLIMB MOUT BLANC ORDER GIVEN TO COMMENCE THE OPERATION ON THE VOIE ROYAL. IS THAT THE QUEEN'S WALK SATURDAY FOR VJ DAY?
MONT BLANC STORES IN LONDON FRAME THE ROUTE.
THE VOIE ROYALE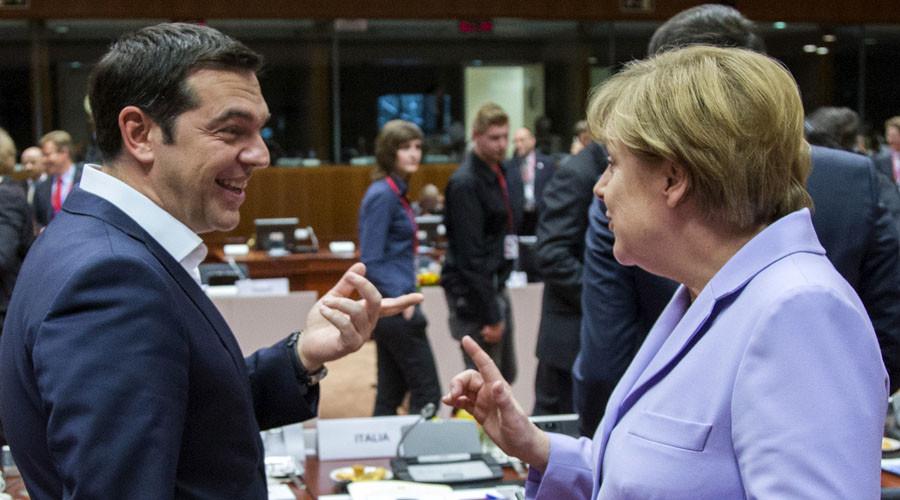 SECRET MASONIC HAND SIGNS SEAL THE DEAL. WE'VE BEEN PLAYED.
ON AIR EXECUTION OF GLEYDSON CARVALHO OF BRAZIL. A HERO TO THE PEOPLE WHO SHOULD BE REMEMBERED.