Something strange is brewing along the fault line. Warnings were given in the past. We were warned about the nation needing a giant Advil. We are warned again in The New Yorker. Their coded reference was 2015. The Cascadia Subduction Zone. Has it been set to blow? Drilling occurred off Japan prior to their quake. Who's minding the hole this time? The Chattanooga shooting a Manchurian Production multiple weapons couple of hands. The timing is everything as bereaved are thought to be crisis actors. Fifth victim dies. Cryptic clues. Shooter failed security check for nuclear plant. Dad appointed special police fronting money for terror and watch list. Tennessee terror central. Europe's ISIS camps. Saidi TCB arrests all. Chemical Ali goes ISIS. Beheading image released. Brits join bombing. Scientology goes CNN. Melbourne Islam protests go lock down. I spy with my surveillance helicopter. Two good men take on the ORWELL state. AI the THREAT! The test. Israeli death squad outed. Russians en masse. Right Sector rumble. Defection. The Greek deal. Merkel's drama. The SOLUTION MORE EUROPE! The impossible task. Death by DEBT! It was designed to FAIL! HELL FIRE! Pluto mission fraud. PBA the NWO poison of choice. Brain wave warping devices. The spice of life. The Quantum Effect of Conspiracy Cafe.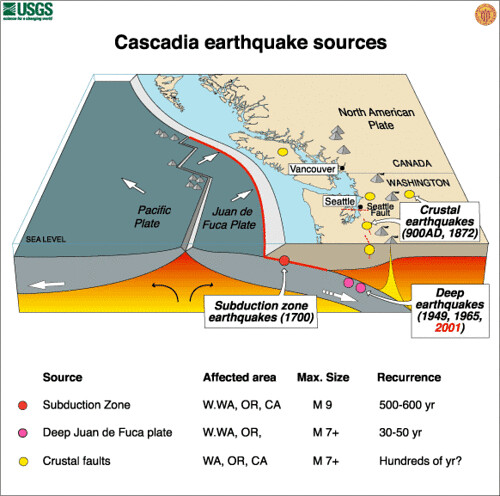 WAS IT ALL A MATTER OF TIME? WE MUST ALWAYS BE READY FOR A PRESS CONFERENCE.
DON'T WORRY. THEY'LL TELL YOU WHAT TO THINK.
WIRELESS CRANIAL OVEN