ALTERNATE LINK:
https://putlocker68.com/watch/vMpmEaQd-doomsday-preppers-season-1/episode-8.html

Doomsday Preppers is an American reality television series that airs on the National Geographic Channel. The program profiles various survivalists, or "preppers", who are preparing to survive the various circumstances that may cause the end of civilization, including economic collapse, societal collapse, and electromagnetic pulse. The quality of their preparations is graded by the consulting company Practical Preppers, who provide analysis and recommendations for improvements.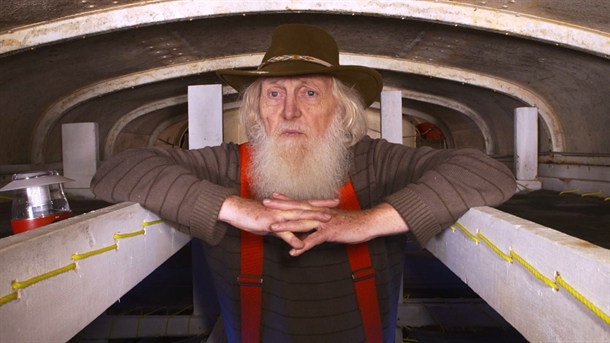 8 "It's Gonna Get Worse" March 27, 2012 0.915
Bruce Beach, a lifelong prepper, is focused on nuclear war and saving children in his 42 underground buses; Jeremy and Kelly, concerned parents in Salt Lake City, are preparing for the collapse of society due to peak oil; Bradford Frank of San Diego works around the clock in preparation for a worldwide pandemic that could end life as we know it.
Highlights: Ark Two Shelter - Peak oil - Water Resources — Antibiotics — Bug-out Vehicle - Bird Flu