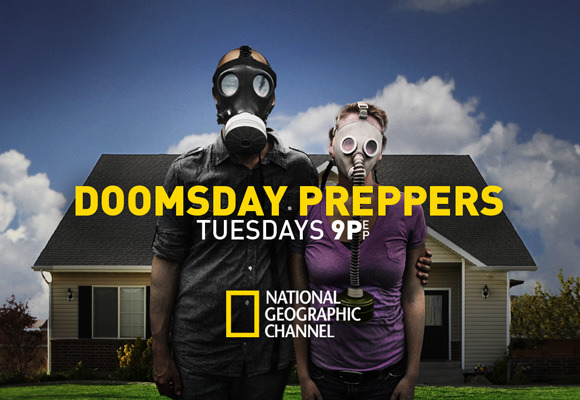 DIRECT LINK:
https://www.youtube.com/watch?v=1PHK0Ywmo5M
http://hd.today/watch/GObKEEyx-doomsday-preppers-season-4/episode-6.html

Doomsday Preppers is an American reality television series that airs on the National Geographic Channel. The program profiles various survivalists, or "preppers", who are preparing to survive the various circumstances that may cause the end of civilization, including economic collapse, societal collapse, and electromagnetic pulse. The quality of their preparations is graded by the consulting company Practical Preppers, who provide analysis and recommendations for improvements.
8 "There Will Be Chaos" August 28, 2014

Jerry McMullin, a retired risk assessment analyst, has put millions of dollars into his safe house. The Jackling family will do everything in their power to protect their home and family from a wildfire.