With war drums still beating and nations practicing nuclear attacks, it couldn't hurt to think about prepping. It does come like a thief in the night. Will you be ready?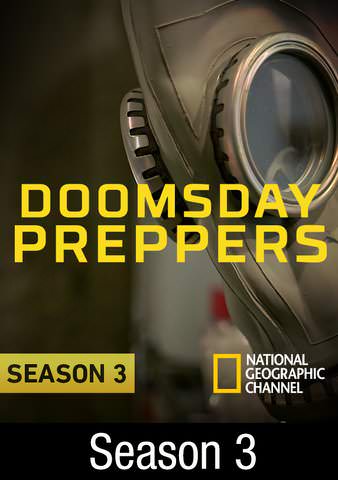 NEW LINK YIPPEE!
https://www.youtube.com/watch?v=kjvUbVYrHYg

Doomsday Preppers is an American reality television series that airs on the National Geographic Channel. The program profiles various survivalists, or "preppers", who are preparing to survive the various circumstances that may cause the end of civilization, including economic collapse, societal collapse, and electromagnetic pulse. The quality of their preparations is graded by the consulting company Practical Preppers, who provide analysis and recommendations for improvements.
40 S3E6 "Survival is an Ugly Beast" November 26, 2013 
Rob builds of system of elaborate booby traps around his home near Dallas. Greg builds an near-invisible bugout location in the woods.
Highlights: booby traps, camouflage
| | |
| --- | --- |
| Posted by George Freund on November 7, 2014 at 4:39 PM | 2797 Views |