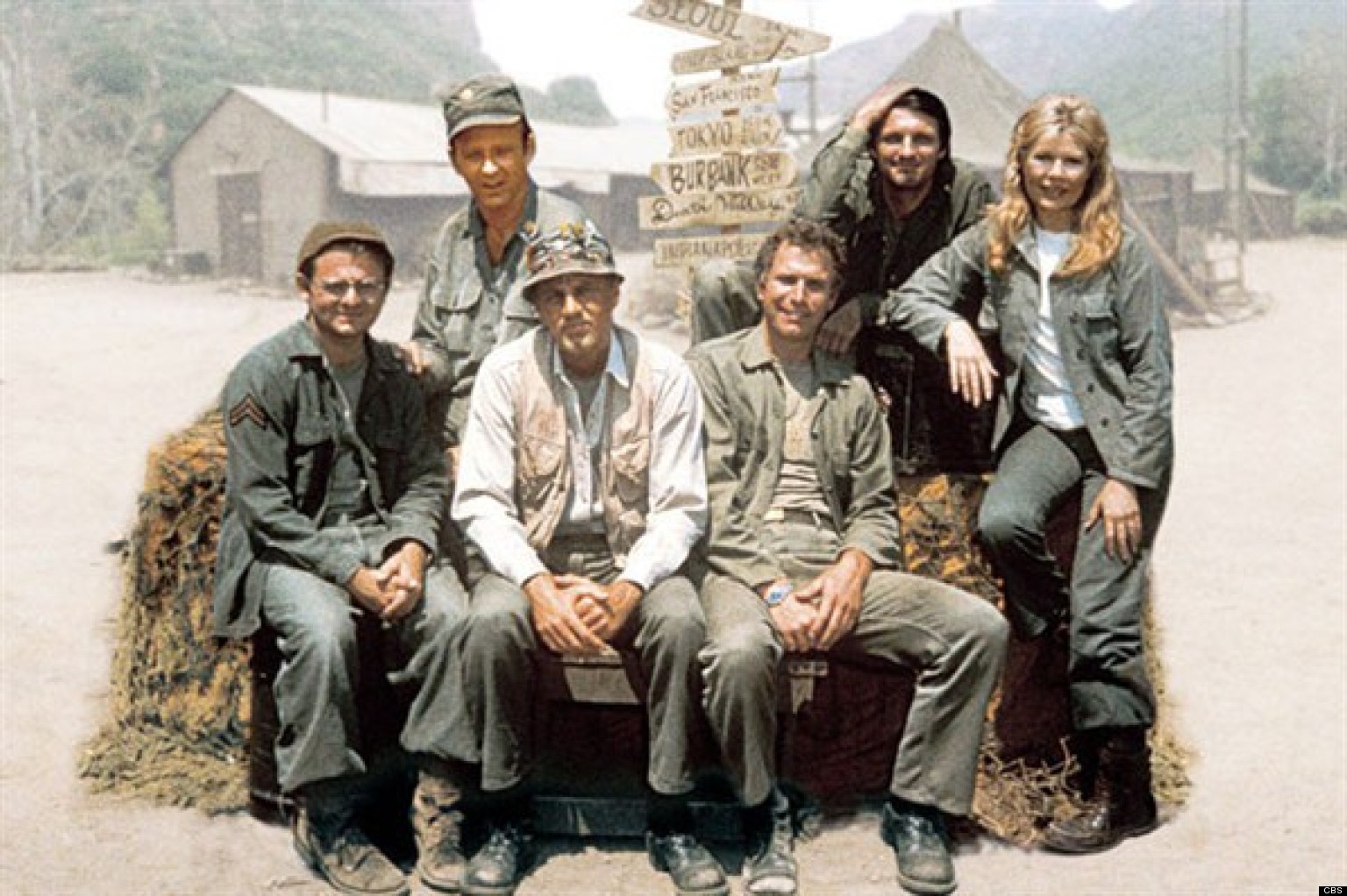 DIRECT LINK:
https://putlocker68.com/watch/7vNwMkxR-m-a-s-h-season-1.html

M*A*S*H is an American television series developed by Larry Gelbart, adapted from the 1970 feature film MASH (which was itself based on the 1968 novel MASH: A Novel About Three Army Doctors, by Richard Hooker). The series, which was produced in association with 20th Century Fox Television for CBS, follows a team of doctors and support staff stationed at the "4077th Mobile Army Surgical Hospital" in Uijeongbu, South Korea during the Korean War. The show's title sequence features an instrumental version of "Suicide Is Painless", the theme song from the original film. The show was created after an attempt to film the original book's sequel, M*A*S*H Goes to Maine, failed. The T.V show version of MASH is the most well known version of the M*A*S*H works, and one of the highest rated shows in U.S. television history.
The series premiered in the U.S. on September 17, 1972, and ended February 28, 1983, with the finale, "Goodbye, Farewell and Amen", becoming the most watched television episode in U.S. television history at the time, with a record-breaking 125 million viewers (60.2 Rating and 77 Share), according to the New York Times. It had struggled in its first season and was at risk of being cancelled. Season two of M*A*S*H placed it in a better time slot (airing after the popular All in the Family); the show became one of the top ten programs of the year and stayed in the top twenty programs for the rest of its eleven-season run. It is still broadcast in syndication on various television stations. The series, which depicted a three-year military conflict, spanned 256 episodes and lasted eleven seasons.
Many of the stories in the early seasons are based on tales told by real MASH surgeons who were interviewed by the production team. Like the movie, the series was as much an allegory about the Vietnam War (still in progress when the show began) as it was about the Korean War.
| | |
| --- | --- |
| Posted by George Freund on November 5, 2014 at 4:08 PM | 5550 Views |