Russian President Vladimir Putin has traveled to the monestary at Valaam. We have to wonder what is weighing on his mind as the world pressures us to confrontation with our brothers over which NWO Satanic system we adopt? Of course the answer is neither. The correct system is a life of spiritual harmony living together, working together and praying together. It is the life of Valaam. We can't see what Putin is doing on Valaam, but we can take a visit and see it for ourselves. Enjoy the journey.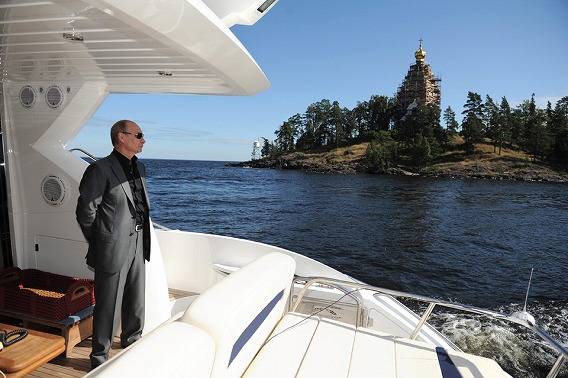 On an island far from the mainland, the Valaam monastery is one of the Russian Orthodox Church's holiest and most isolated sites. Join James Brown as he meets the monks, mucks in with the volunteers, and encounters a special group of children in one of most spiritual places in the country. For more of James's adventures around Russia follow him on Twitter @jimbrownjourno.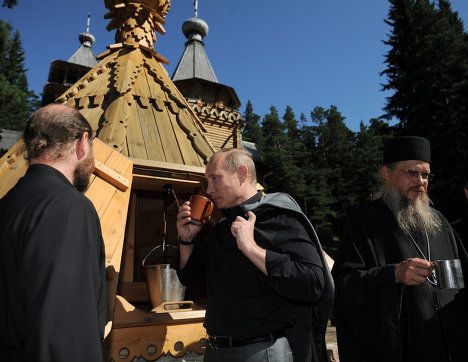 Where would you go if you were forced to be at the brink of Armageddon? You would go to Valaam.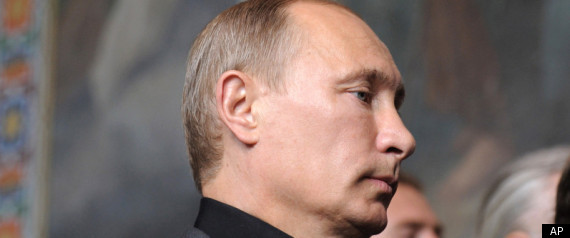 Of course the twilight language is UNIVERSAL! The ad over the Russian news story reveals the number of Revelation 666. Do not take matters lightly.
DAS AUTO REPRESENTS THE FOURTH REICH OF COURSE IN THE TWILIGHT LANGUAGE. IT IS SOMETIMES THOUGHT OF AS THE REVIVED ROMAN EMPIRE. THE DIVISIONS ARE CLEAR.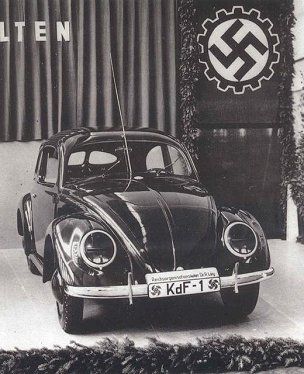 KdF in modern jargon adds a twilight language component as well.
In cryptography, a key derivation function (or KDF) derives one or more secret keys from a secret value such as a master key or other known information such as a password or passphrase using a pseudo-random function. Keyed cryptographic hash functions are popular examples of pseudo-random functions used for key derivation.
He said, "Go on your way, Daniel, for the words are secret and sealed until the time of the end.
The letters in the photo are LTEN. In this day standing for London Training and Employment Network. Is it a reference to the City of London bankers? They are a very pro European Union organization.