Power Hour producer busted on kidnapping and gun charges under control of the police state apparatus. Cointellpro guest replaces George. Shill magic as Islamic Tsunami coined to replace Islamofascism. Occupy Wall Street a Soros production. J.P. Morgan pads NYPD with millions. Model terror recap. Ignorance is not bliss. It is death. British cruisers sail to destruction in WWI. The CIA Fakes. The Von Kleist legacy espionage, sabotage, and war. Eschers Lego world. The FBI terror plots. The Secret U.S. Japan nuke transfers. Anwar al-Awlaki Pentagon speaker and Imam to Congress. The Great European Bank Robbery. Plum Island for sale. Underground bases closed with extreme prejudice. U.S. troops for Mexico. Suspend voting. Presidents for life. Britain to remain slave to EU. Putin plays back to the USSR. Bahrain imprisons and tortures doctors, but that's O.K. On Conspiracy Cafe you are what they let you think.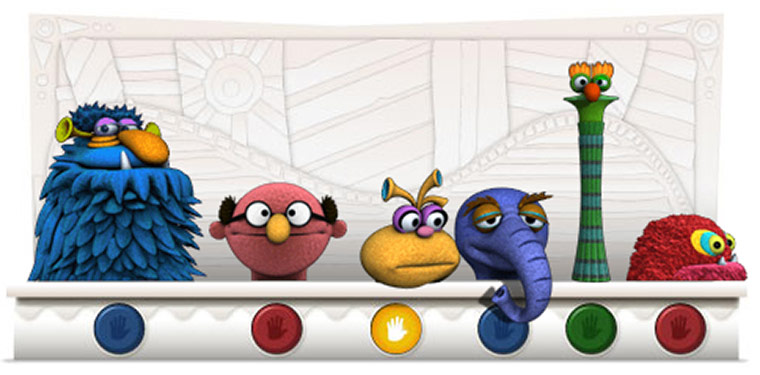 They've come up with a cool one this time. If you pushed the buttons, it moved. As outlined below with keyboard controls, it moved a lot. What we have here with this doodle is something much more complex. The manipulation of the various functions makes this interactive display much like the old enigma coding machine with the letters on movable wheels. Only the holder of the setting for the day could know where to set the dials. It is the same here. Without knowing the coding sequence, there are millions of possibilities. We may never see the result. However, we can talk about Jim Henson and his role in coding for the NWO.

WORLD WAR II ERA ENIGMA CODING MACHINE
THERE IS A NEW CODE TODAY MAY 1ST 2015 THE PENNY BLACK STAMP.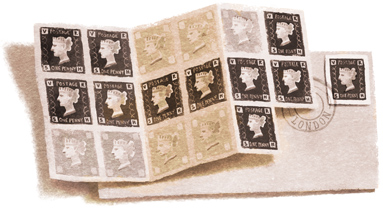 The stamp was printed in sheets. Each stamp had a numbered location.
Plate configuration
AA AB AC AD AE AF AG AH AI AJ AK AL
BA BB BC BD BE BF BG BH BI BJ BK BL
• • • • • • • • • • • •
• • • • • • • • • • • •
• • • • • • • • • • • •
SA SB SC SD SE SF SG SH SI SJ SK SL
TA TB TC TD TE TF TG TH TI TJ TK TL
This grid configuration can be co-ordinates on a map or a basic substitution code. The 9/11 terrorists were said to have used The Idiot's Code. This is what we have to play with with this doodle.
THE GREAT EUROPEAN BANK ROBBERY

Saint Christine