N.Y.P.D. is a half-hour American police crime drama television series of the 1960s set in the context of the New York City Police Department. The program appeared on the ABC network during the 1967-1969 United States network television schedule. The program appeared in the evening, 9:30 p.m. time slot. During the second season, N.Y.P.D was joined by The Mod Squad and It Takes a Thief to form a 2½ hour block of crime dramas.
Plot
N.Y.P.D. centers around three New York police detectives – Lt. Mike Haines (Jack Warden), Detective Jeff Ward (Robert Hooks), and Detective Johnny Corso (Frank Converse) – who fight a wide range of crimes and criminals. The show features many real New York City locations, as well as episodes based on actual New York City police cases.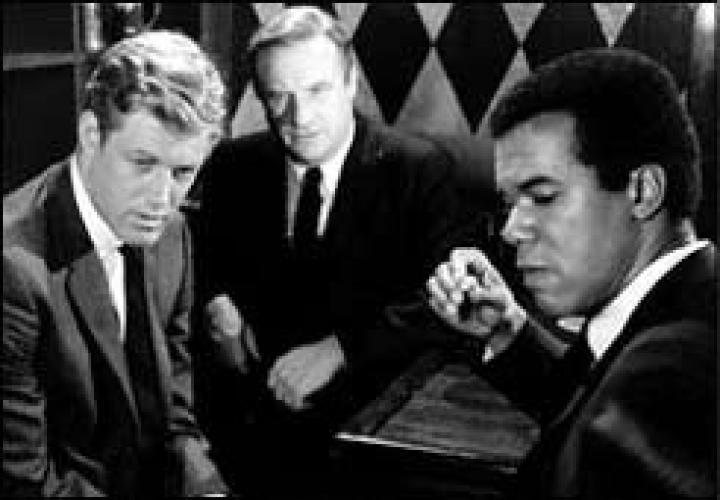 Fast Gun Season 1 | Episode 4 Episode aired 26 September 1967
A veteran who likes to draw his weapon on cops has robbed a bank. Instead of fleeing with his loot, he ambushes Corso and another officer, and then decides to attract police to a local bar so that he can kill as many of them as possible.