Posted by
Conspiracy Cafe
on September 21, 2018 at 5:21 PM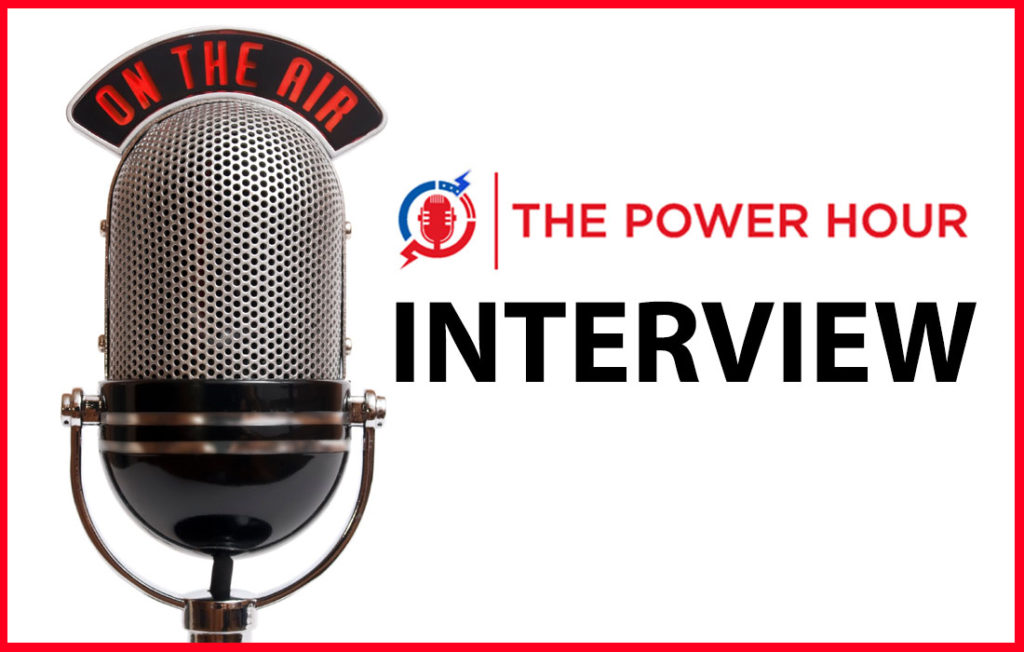 Guest hosting The Power Hour today is Canadian George Freund, host of Conspiracy Cafe who will be discussing events around the globe. For 20 years George has been a talk radio junkie revealing to millions upon millions the deep dark machinations of the shadow government.
Website: www.conspiracy-cafe.com
Joining George in the second hour hour will be Joan Montgomery, the former wife of liberal MPP Eric Cunningham. She heard all the sordid plans for the wholesale theft of the treasury and the plans for the total enslavement of mankind. Her husband is alleged to have laundered 3 billion dollars offshore as a hack of the liberal party. She hired the former head of the Toronto Police intelligence unit and his wife to track down the accounts. On presentation they were vilified. Cullen Johnson and his wife Elaine White were set up on charges in the U.S. Cullen died in prison. Elaine was released last year.
Article of Interest: Death of a SUPERSTAR
How They Plan to Control Everything In Your Life
Marshall McLuhan: Is Satan the prince of the airwaves?
"Electric information environments, being utterly ethereal, foster the illusion of the world as a spiritual substance. It is now a reasonable facsimile of the mystical body, a blatant manifestation of the Anti-Christ. After all, the Prince of this World is a very great electric engineer."
McLuhan letters 1969
Time cop circa 1935 2010