Posted by
George Freund
on October 20, 2018 at 8:05 AM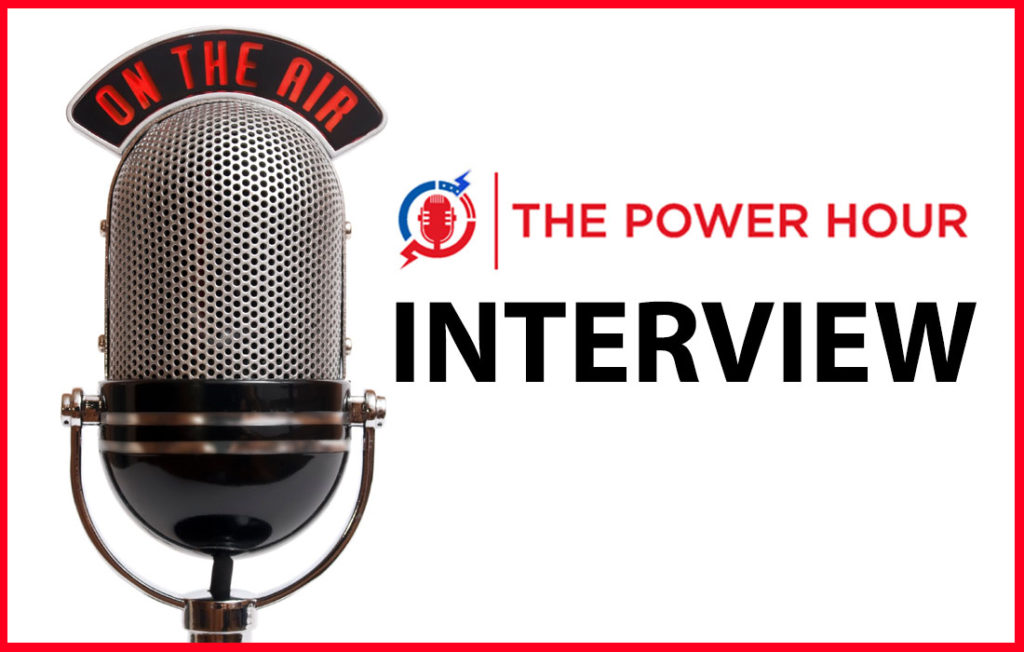 We're firing the Fort Sumter shot to start The War of the Revolution. George will command the USS Power Hour to get things rolling. The battlefield is the ethereal space. Satan dominates it now, but we'll kick his butt and restore the republic with sound words and deeds.
The posse is arranged. The cyber warrants have been sworn. All we need are the good sons and daughters of the Republic to master the battlefield and pass sentence in the court of public opinion.
Joining us in the second hour will be Stephanie Sledge, Founding Editor of The Government Rag news journal.
THE GOVERNMENT RAG is an educational alternative news site. It was founded by Stephanie Sledge, Investigative Journalist, in 2009. America is currently being suppressed from the truth. There is a secretive war going on with fake news networks who have infiltrated our country, lied to the American People, and have created fabricated stories to conquer and divide our great Republic. The ultimate goal of The Government Rag is to bring real news to the public, while educating the Nation and the world on the true facts as we are engaged in an information war against those who have domestically infiltrated our nations media outlets.
THE GOVERNMENT RAG has regular contributing writers who also engage in uncovering government corruption, media lies, and the agenda which ultimately is leading to the destruction of America as "We the People" know it. We, at The Government Rag are Citizen Journalists, exercising our First Amendment Right to Freedom of Speech and Freedom of Press.
THE GOVERNMENT RAG engages in Truth, Freedom, and Transparency. We commit to educating the public on the real issues that Americans face today.