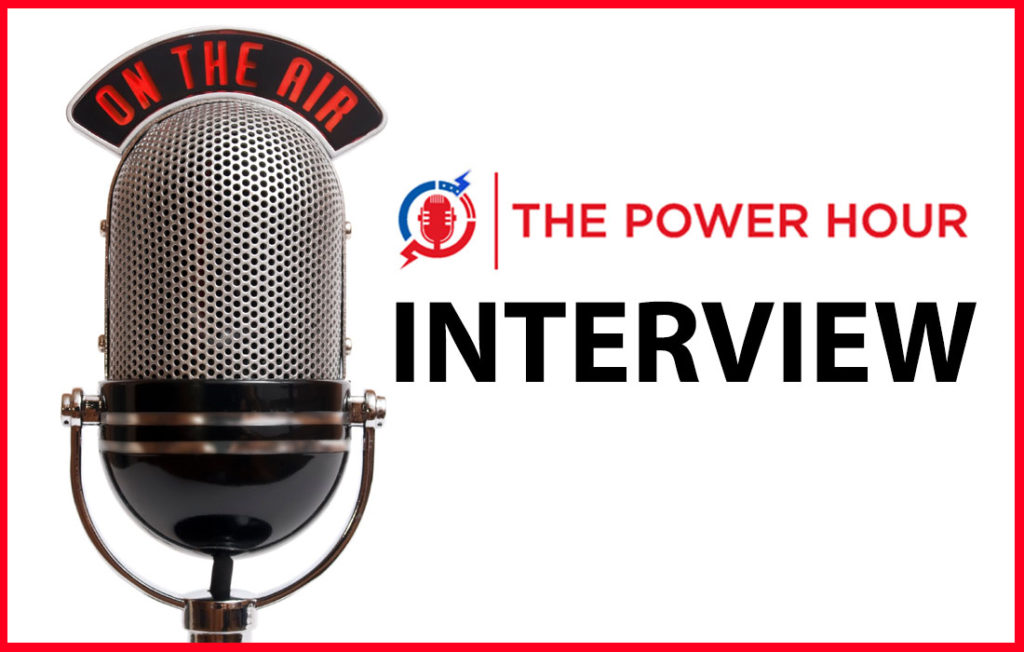 Researcher and independent scholar Jordan Maxwell joins in both hours of today's show to discuss topics in the field of occult/religious philosophy. His work on the subject of secret societies, both ancient and modern, and their symbols, has fascinated audiences around the world for decades.
Considering the rapidly moving events of today, and the very real part that hidden religious agendas play in our modern war-torn world, he feels these controversial subjects are not only interesting to explore, but too important to ignore!
Website: www.jordanmaxwellshow.com
Jordan brings up a very important point. How can prayer be made more effective? It is easy really. We could read the guidebook.
2 Timothy 2:15 King James Version (KJV)
15 Study to shew thyself approved unto God, a workman that needeth not to be ashamed, rightly dividing the word of truth.
It starts with the other Commandments in Exodus 20
23 Ye shall not make with me gods of silver, neither shall ye make unto you gods of gold.
24 An altar of earth thou shalt make unto me, and shalt sacrifice thereon thy burnt offerings, and thy peace offerings, thy sheep, and thine oxen: in all places where I record my name I will come unto thee, and I will bless thee.
25 And if thou wilt make me an altar of stone, thou shalt not build it of hewn stone: for if thou lift up thy tool upon it, thou hast polluted it.
26 Neither shalt thou go up by steps unto mine altar, that thy nakedness be not discovered thereon.
It seems very strange to me that I do not recall one single church following these commandments. Yet they profess to follow Christ. They refuse to consider any errors they've made and are prepared to meet and lecture God on their doctrines like the purveyors of other sins. What if I told you God said we shouldn't even have churches at all? 
Acts 7:48-51
Howbeit the most High dwelleth not in temples made with hands; as saith the prophet, 49 Heaven is my throne, and earth is my footstool: what house will ye build me? saith the Lord: or what is the place of my rest? 50 Hath not my hand made all these things? 51 Ye stiffnecked and uncircumcised in heart and ears, ye do always resist the Holy Ghost: as your fathers did, so do ye.
So if God tells us He is not there, why are we?
Christ followed the rules and had great power as exemplified by the Sermon on the Mount. Follow His example. Get outdoors on the good earth. 
Matthew 16:23 Douay-Rheims 1899 American Edition (DRA)
23 Who turning, said to Peter: Go behind me, Satan, thou art a scandal unto me: because thou savourest not the things that are of God, but the things that are of men.
So Christ called the rock the church was built on Satan. There will be no earthen altar just the things of men like gold and silver. Join me on the mount.