The Power Hour Thursday, October 19, 2018
Posted by
George Freund
on October 24, 2018 at 1:59 PM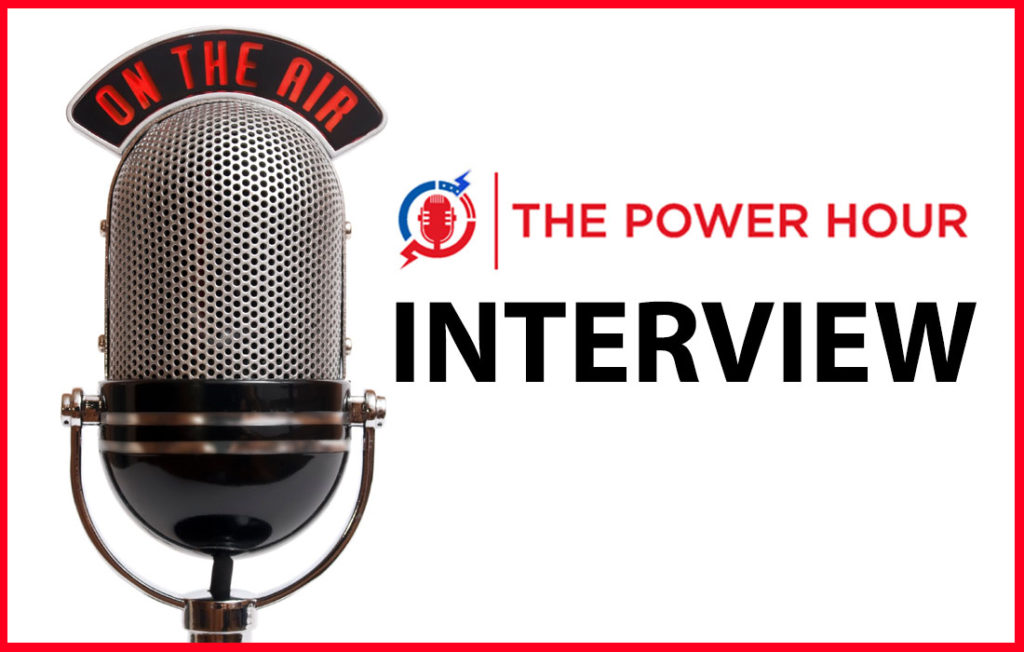 Dr. William Schnoebelen, a former high-level Mason, reveals secrets of the Pagan religion and Halloween.
Is Halloween just a night of fun and fantasy or do actual ritual murders take place?
Bill Schnoebelen is an internationally recognized speaker, author, minister and a naturopathic doctor. He has been studying religion and spirituality in one form or another all of his life, and is an ordained minister. Additionally, he has been a careful student of the UFO phenomenon since the late 1960's.
Website: www.withoneaccord.org
Article of Interest: Halloween-Tis the Season to Be Evil by William Schnoebelen
DVD of Interest: Halloween Unmasking Hell Night by William Schnoebelen
play
pause
stop
min volume
max volume