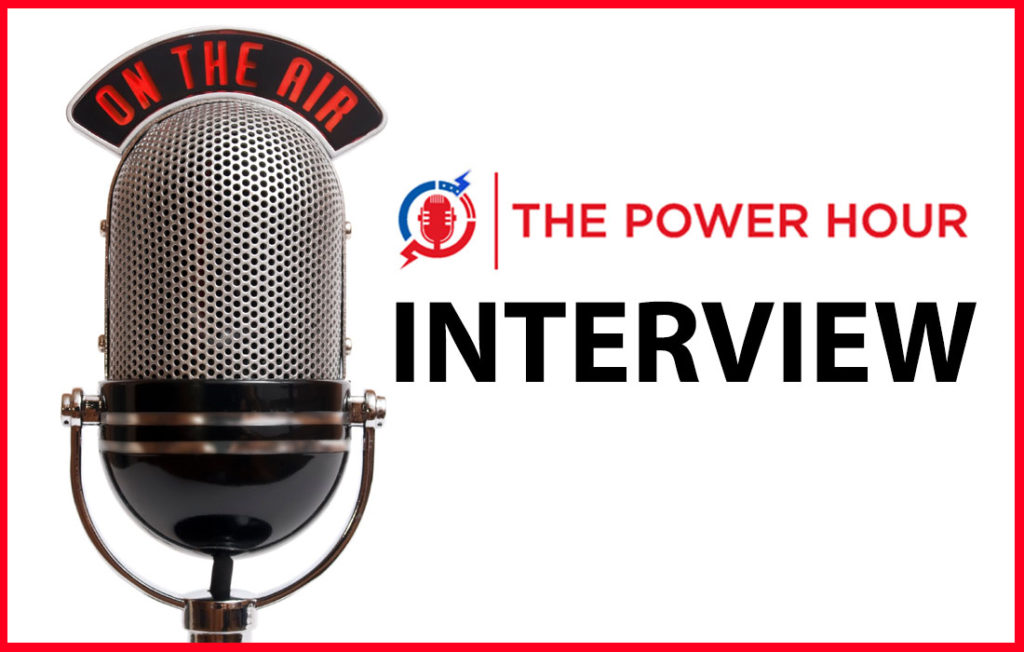 Guest hosting The Power Hour today is Canadian George Freund, host of Conspiracy Cafe who will be discussing events around the globe. For 20 years George has been a talk radio junkie revealing to millions upon millions the deep dark machinations of the shadow government.
Website: www.conspiracy-cafe.com
Joining George for today's show is Bulgarian investigative reporter and whistleblower Dilyana Gaytandzhieva. In 2017 Dilyana authored a bombshell report for Trud Newspaper, based in Sofia, Bulgaria, which found that an Azerbaijan state airline company was regularly transporting tons of weaponry to Saudi Arabia, United Arab Emirates (UAE), and Turkey under diplomatic cover as part of the CIA covert program to supply anti-Assad fighters in Syria. Those weapons, Gaytandzhieva found, ended up in the hands of ISIS and al-Qaeda terrorists in Iraq and Syria. Dilyana Gaytandzhieva, who, after uncovering such weapon trafficking was dismissed from her job.
Website: http://dilyana.bg
Articles of Interest:
Journalist Interrogated, Fired For Story Linking CIA And Syria Weapons Flights
Weapons Used By Daesh to Unleash Genocide
NATO Weapons Trafficking Hub, UK's New AUMF, Grenfell Tower Updates
What Do Stephen Paddock, The Las Vegas Massacre, Silk Way Airlines and Gun Running Have in Common?
US diplomats involved in trafficking of human blood and pathogens for secret military program
The Power Hour posse riding the range