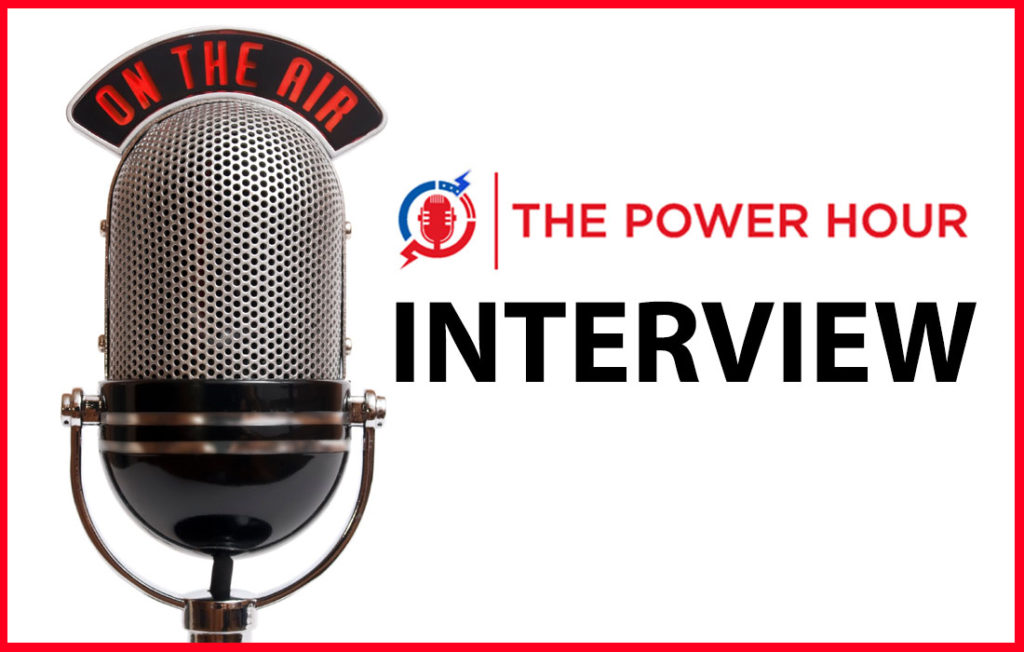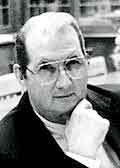 Researcher and independent scholar Jordan Maxwell joins to discuss topics in the field of occult/religious philosophy and shares his thoughts on Trump.
Website: jordanmaxwell.com
China has started ranking citizens with a creepy 'social credit' system — here's what you can do wrong, and the embarrassing, demeaning ways they can punish you
The odd reality of life under China's all-seeing credit score system

Joining in the second hour of today's show is Eric Eggers, a Research Director for Government Accountability Institute, working under famed investigative journalist, Peter Schweizer and was heavily involved in the research for national best-sellers, Clinton Cash, Extortion, and Secret Empires. He was Director of Research for the #1 New York Times bestselling Clinton Cash graphic novel. Eggers was an Associate Producer for the Clinton Cash documentary, and is the Co Executive Producer for an upcoming documentary on Google and Facebook. His mission has been to investigate and expose crony capitalism, misuse of taxpayer monies, and other governmental corruption or malfeasance. Today Eric will be discussing his new book Fraud: How the Left Plans to Steal the Next Election.