POWER HOUR NATION Monday, September 24, 2018
Posted by
Conspiracy Cafe
on September 25, 2018 at 12:54 PM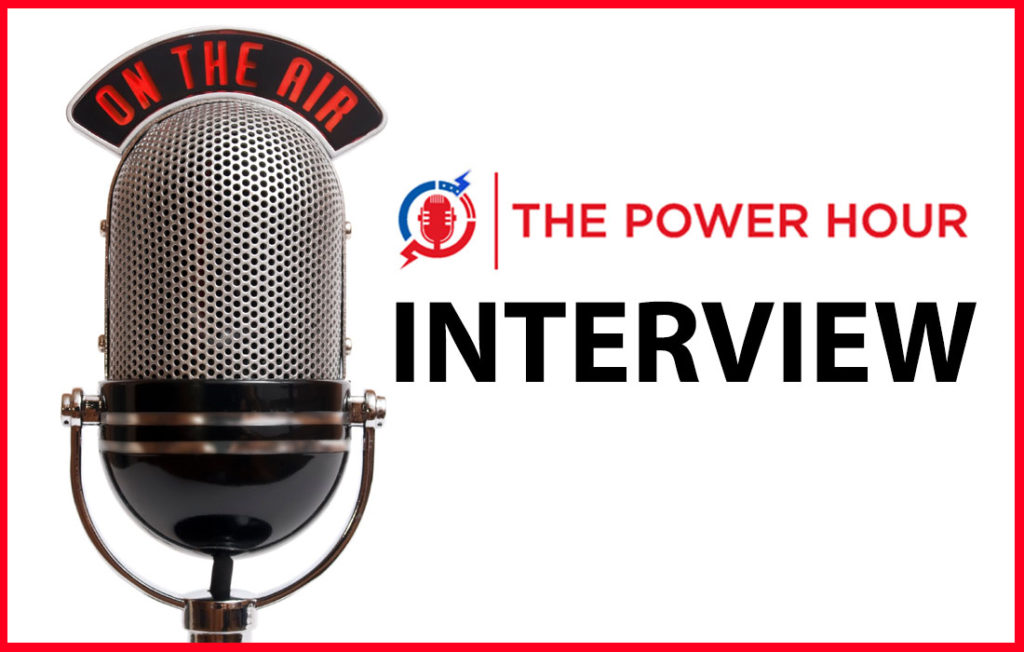 Kelby Smith joins to discuss a state Citizen and understanding what is national. Since 2008, Kelby has been on a quest to understand why the Congress of the Corporate United States would continually make decisions that were not benefiting the people but rather benefitting the banks. Since then Kelby has learned of the many jurisdictions that exist on this.
Land. Get The Facts About The Corporation of America v State Citizen of United States.
Archives for today's show:
September 24, 2018 (hour 1) – News + Guest Kelby Smith
September 24, 2018 (hour 2) – Continued w/ guest Kelby Smith
Will President Trump use emergency war powers to arrest the SWAMP? It's getting pretty close. Alternative media is circling the wagons. Is it protection or a trap? The next civil war may be fought. Will you have the slightest knowledge of the issues?
play
pause
stop
min volume
max volume