The Power Hour with Guest Host Katherine Albrecht
Posted by
George Freund
on December 11, 2014 at 9:41 AM
Ms. Albrecht is widely recognized as one of the world's leading experts on consumer privacy and is the Founder and Director of CASPIAN (Consumers Against Supermarket Privacy Invasion and Numbering), a national consumer organization created in 1999 to educate consumer-citizens about shopper surveillance.
The first hour is an excellent dissertation on the mark of the beast system with an amphasis on children. They come disguised as angels of light. The Disney corporation is a classic example. They bait the children with their 'CANDY' and steal their souls for the Anti-Christ system they endeavor to create.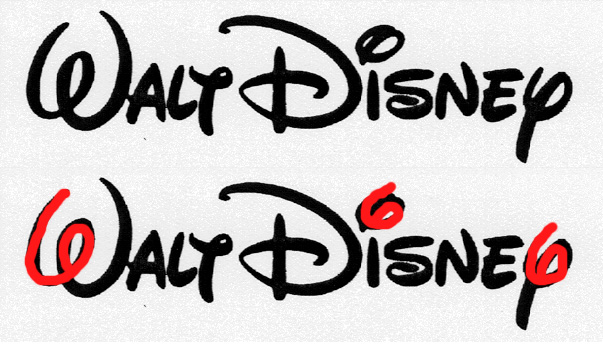 It won't go easy for you if you resist. There will be force applied. The whole idea behind Guantanamo has been training and implimentation of a broader system.
Guile and ruse are their ways. Learn them. Coercion and force will be the next phase. Police state laws and the confiscation of arms are fundamental in that regard too. This is the end game. Where I disagree with Joyce who stated the only winning move is not to play the game, I know there is no option to not play. It will be forced upon us. The only winning move is to change the rules which is exactly what the NWO has been doing for many long years. We must restore the rules as they were written. God is the essence of a moral and just society. The 2nd Amendment is not evil. What is evil is the propaganda applied to us to turn the circle into a square. You reverse the process by changing the channel. 
play
pause
stop
min volume
max volume